Nokia Vs. Ubiquiti: Which Networking Stock Is A Better Buy?
Nokia Corporation (NOK - Get Rating) is a Finland-based company that is engaged in the network and Internet protocol (IP) infrastructure, software, and related services market. The company's networks segment comprises Mobile Access, Fixed Access, IP Routing, and Optical Networks businesses. NOK serves communications service providers, governments, large enterprises, and consumers.
Ubiquiti Inc. (UI - Get Rating) provides various networking products and solutions for service providers and enterprises worldwide. The company offers radios, antennas, and management tools that have been designed to deliver carrier class performance for wireless networking and other applications in the unlicensed radio frequency realm.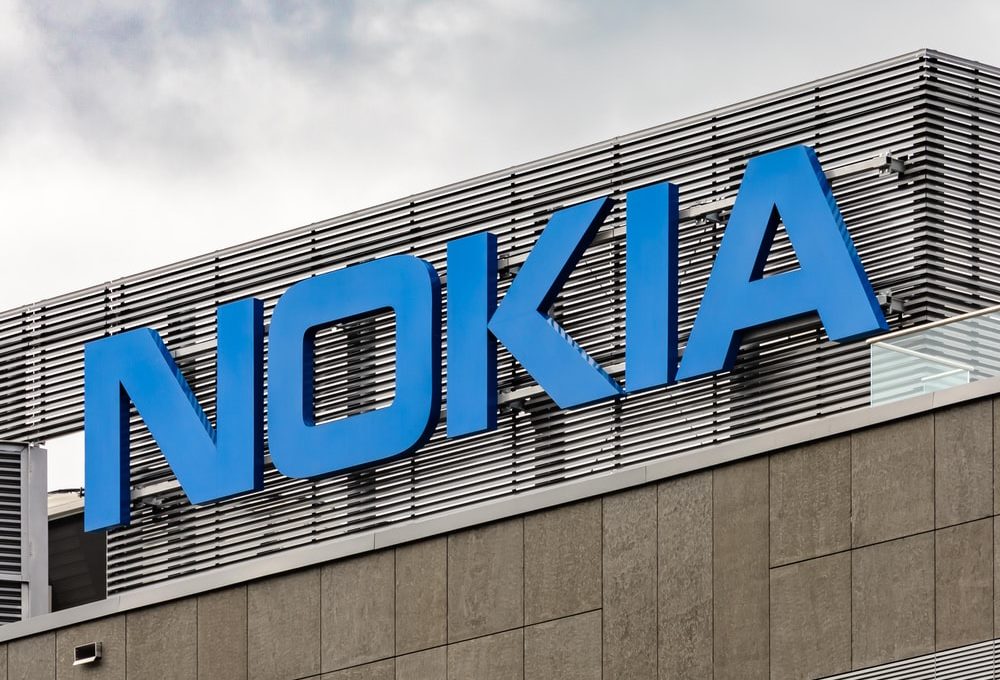 Source: Unsplash
Because businesses are still adopting hybrid-working models even as the effects of the COVID-19 pandemic begin to diminish, the demand for cloud-based business solutions and networking has been rising. The heightened need for secure and improved networking solutions with the commercial deployment of 5G network is also driving the growth of networking companies. As a result, the global Network-as-a-Service market is expected to grow at a 33.1% CAGR over the next five years to reach $45.03 billion by 2026.
While NOK gained 31.6% over the past year, UI surged 67.4%. In terms of their past month's performance, NOK is a clear winner with 22.9% gains versus UI's 6% returns. But which of these stocks is a better pick now? Let's find out.
Latest Movements
Today, NOK and DELTA Fiber, a Netherlands-based telecom company, signed a deal to offer 10 Gb/s broadband in the Dutch market. Combining NOK's Software Defined Access Network (SDAN) technology with Microsoft Corporation's (MSFT) Microsoft Azure cloud-based services and NOK's developer ecosystem should help DELTA provide the fastest network across the country just as people are continuing to adopt hybrid-working models.
Disclaimer: Information is provided 'as-is' and solely for informational purposes, not for trading purposes or advice, and is delayed. To see all exchange delays and terms of use, please ...
more