E

Nintendo: A Look Into Nintendo And Its ESports Potential
According to statista The Esport market is growing with a CAGR of 22.3% and will reach a global Revenue of 1.8 billion in 2022. I played several video games during the last 15 years, some at a competitive level. Combined with my interest in the valuation of stocks, esports seems to be in my scope of knowledge. Therefore, I am taking a look at Nintendo's stance on esports and the future of gaming.
Nintendo (NTDOF, NTDOY) is the oldest gaming company founded in 1889, producing playing cards at that time. Now it is mainly focused on console gaming and addresses mainly a younger audience. The console gaming market is decreasing drastically. In 2008 90 million consoles were sold, in 2018 merely 50 million. Nintendo had and still has a huge market share, but their home console sales peaked in 2009, with the Nintendo Wii. And so did Nintendos Revenue, with $18 billion. Since then revenue dropped by approximately 40%. The switch picked up in sales, in comparison to the Wii U, but still did not came close to the Wii. The console in itself is a good console with well-known titles, but the interest is shifting away from console gaming.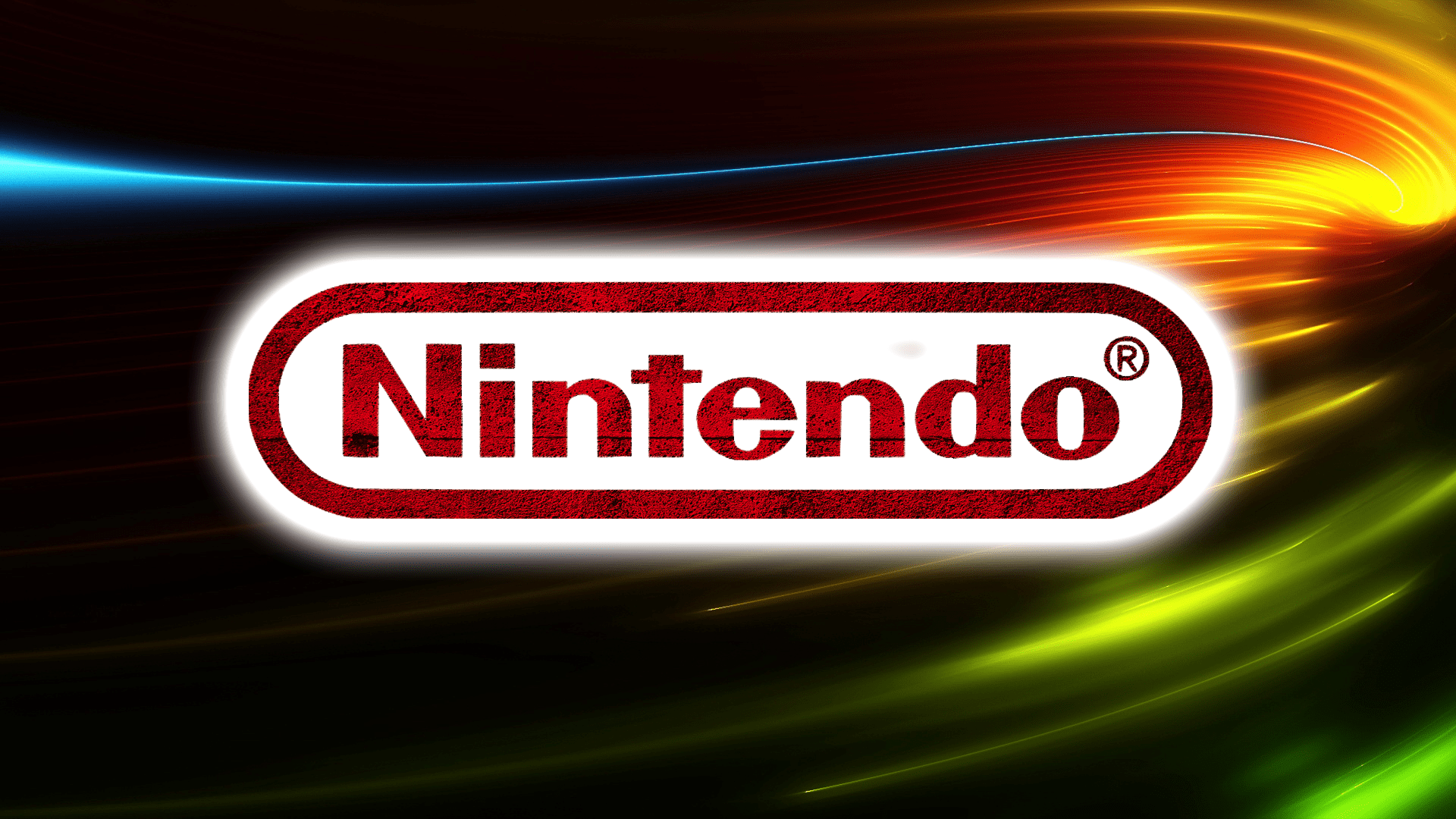 Because of its brand recognition and complexity of some of its games, Nintendo could be strong in esports. But they don't put in much effort to achieve that. Nintendo is not supporting its games with substantial prizes, they do not host tournaments, they do not sponsor players. But even with this minimal support of Nintendo, an esports community grew in the form of the Super smash brothers Community. Why is this interesting:
During the biggest fighting game event, EVO 2019, Smash Ultimate reached a peak viewership of 233.000. It was the most-watched game of the tournament.
The peak viewership of games on twitch during the last 365 days shows that Smash Ultimate is the 23rd game with close to 272,000 viewers. As a comparison, the game with the highest peak viewership is League of Legends, owned by Tencent (TCEHY) with 1,782million viewers.