New CEO, New Plans, New Profits: Don't Miss This Semiconductor Turnaround Story
The word "catalyst" gets thrown around a lot in financial writing, but it's an important word because recognizing what can be a boon for a company is the difference between average returns and market-crushing gains.
You can imagine my excitement then when I recently saw that a storied Silicon Valley leader I have recommended several times has not one, not two, not three, but four big catalysts.
The global chip giant I have in mind recently beat on earnings and raised guidance.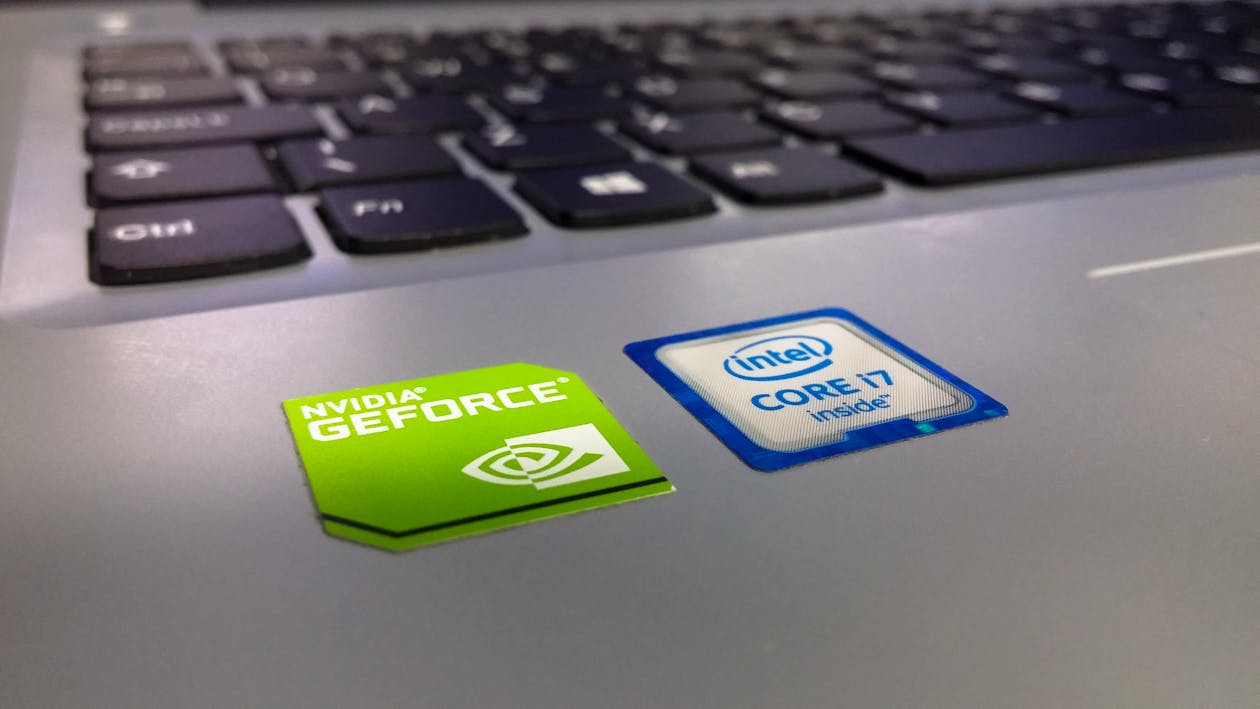 Image Source: Pexels
It also hiked the dividend and hired a new CEO.
And if that's not enough, the company announced an ambitious turnaround plan and is investing $20 billion in its growth.
The effort comes a little more than 50 years after the firm introduced the first microprocessor that is the linchpin for today's digital revolution.
In fact, this is one of the few companies that still both designs and manufacturers its own chips.
Let me show you why this stock is beating the broad market by 286% and why there are even more gains on the way for investors who get in now…
It might almost be easier to list what this Silicon Valley legend hasn't done for computing than what it has done.
From being an early developer of the advanced memory chips that the whole world runs on to reaching number 45 on the Fortune 500 list of the largest U.S. companies by revenue, this firm has done it all.
Today, it's still hard to overstate the importance of this chip firm to society. It introduced the world's first commercial microprocessor in 1971, which really kicked things off for the electronics world.
Back then, chips were simple. They had roughly 2,300 transistors each.
Today's complex designs often have more than 30 billion transistors.
This company led the way in fitting more and more transistors in smaller, more power-efficient, and cooler chips for decades. But it has lately fallen behind in the race in smaller chip architecture.