Moderna Downgraded To Neutral From Overweight At Piper Sandler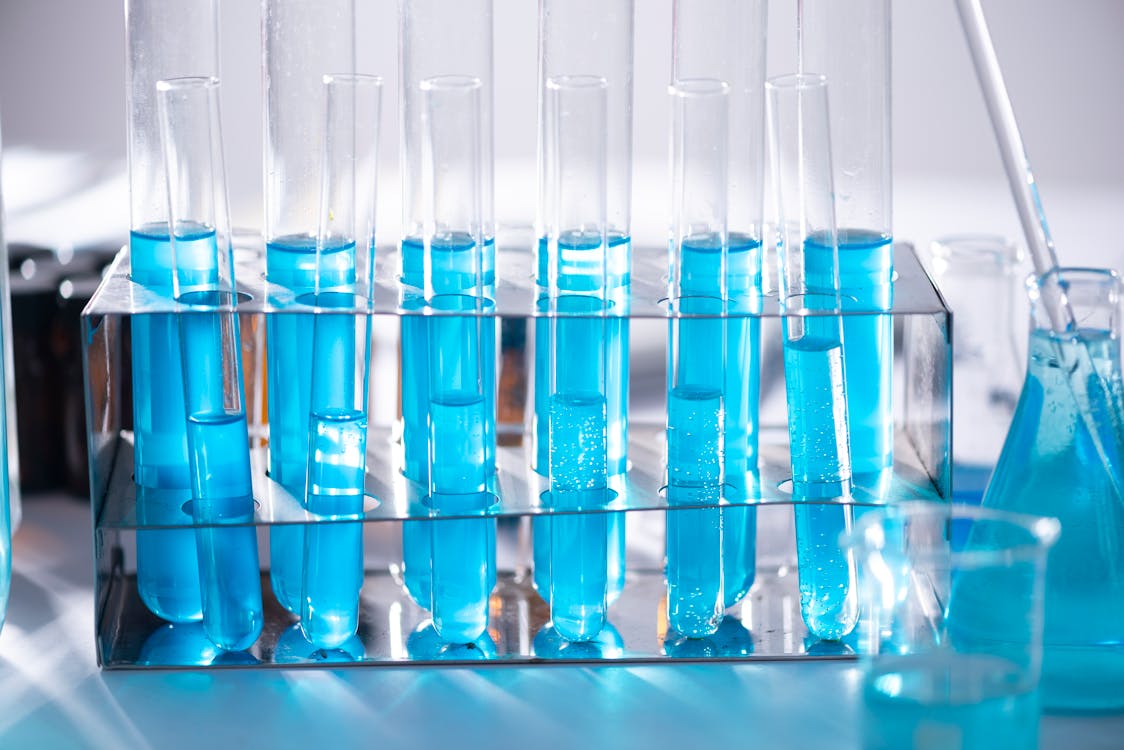 Image Source: Unsplash
Piper Sandler analyst Edward Tenthoff downgraded Moderna (MRNA) to Neutral from Overweight with a price target of $445, up from $246, post the Q2 results.
The analyst now forecasts Spikevax revenues of $19.5B in 2021, peaking to $33.5B in 2022. Tenthoff cites valuation for the downgrade, saying the recent share price appreciation fully values Moderna's Covid vaccine.
Spikevax and the company's near-term pipeline value are captured in Moderna's current $179B valuation, Tenthoff tells investors in a research note.