Mixed Grill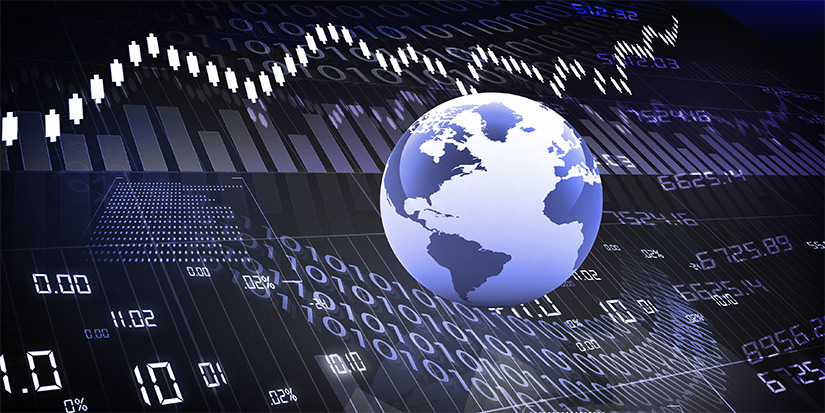 I have five cats. Three older cats, Uma, Vesper, and Wendy, and two younger cats, Tars and Xenia. The older cats are not crazy about the younger cats, so we put the younger cats to bed every night in my office. Otherwise, they'll fight and raise hell all night and keep us awake.
Tars willingly goes to bed every night because he gets a can of food. Except he's not a fan of the Mixed Grill flavor. If I accidentally give him a can of Mixed Grill, he takes a few bites and then leads me on a merry chase through the house because he doesn't want to go to bed.
As an investor, I like to invest in the Mixed Grill, not the Salmon Dinner.
What is the stuff that nobody else likes? I look for things that are out of favor, because someday, someday, they will come back into favor. It has taken a lot of patience, but this is happening to uranium stocks as we speak.
This is broadly known as value investing, and the thing that I like about value investing is that there is usually a margin of safety. You're buying assets that are already undervalued, so there is a valuation cushion - they probably won't go down much more. This doesn't always work, but it works enough.
Everyone knows that value investing has been hell for the last 10 years, and it was exacerbated by COVID-19, as all the stay-at-home stocks were growth stocks, and all the companies that were most affected by the virus were value stocks.
But that is starting to reverse, and my feeling is that this trade is nowhere near priced in.
Especially in these three sectors.
Office REITs
You can't swing a cat without hitting an article about how the office environment is never going to be the same… how people will be working from home going forward or doing some kind of hybrid of WFH and going to the office.
I'll take the other side of that view.
You know I study sentiment: This New Yorker cover is the peak in work-from-home sentiment. We'll all be back in the office soon.
Disclaimer: The Mauldin Economics website, Yield Shark, Thoughts from the Frontline, Patrick Cox's Tech Digest, Outside the Box, Over My Shoulder, World Money Analyst, Street Freak, Just One ...
more