Market Distortions Of Epic Proportions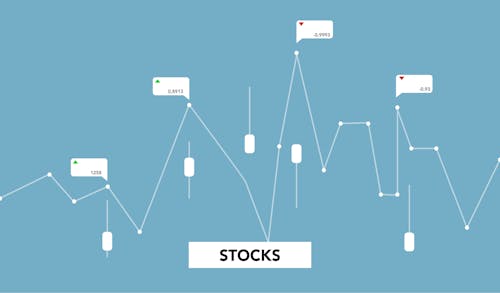 Image Source: Pexels

-- Extreme moves- everywhere!
-- SPX Expected Moves
-- Bonds
-- Dollar
-- Mega market cap
-- Financials
-- Energy
-- the Consumer?
-- GIS, WBA, CAG / WMT, COST, XRT.
SPX Expected Move--
-- last week-- 59.00 (expected move 5 day week)
-- next week-- 56.05 (expected move 5 day week)
Video Length: 00:22:39
---
More By This Author:
Blow-Off Before the Breakdown?
Your CPI 'Plan For Surprises' And Market Update
When Good Markets Go Bad
Disclaimer: Neither TheoTrade or any of its officers, directors, employees, other personnel, representatives, agents or independent contractors is, in such capacities, a licensed financial adviser, ...
more