Make Legendary Moves (And Money) With This New Strategy
Investor Peter Lynch achieved "legend" status during the 1980s – and it wasn't just because of his best-selling book, "One Up on Wall Street."
It was the fact that he made a lot of mutual fund investors rich.
While helming the Fidelity Magellan fund from 1977 to 1990, Lynch delivered an average annual total return of more than 29% – a performance that would have turned a mere $10,000 investment into $280,000 at the time he decided to leave.
But I'm going to let you in on a stunning secret: Most of the huge gains Lynch made for investors were due to a strategy that almost nobody ever talked about.
And Lynch wasn't alone.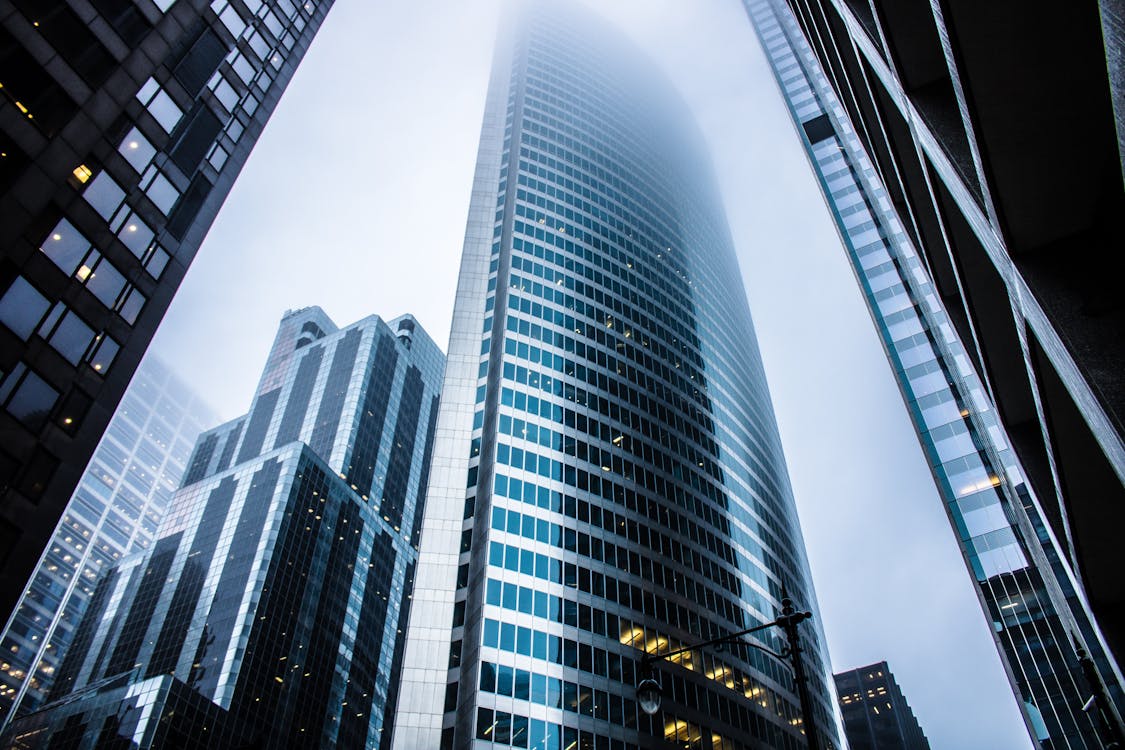 Image Source: Pexels
Legendary hedge fund manager and value player Seth Klarman has used this strategy throughout his career. Edward Thorp, one of the best arbitrage and quantitative investors of all time, continues to use it.
And this is why, on Friday, I told you to hang on to your bank stocks. There's still money to be made on banks (a lot of money, in fact). And it's with the same strategy that made these investing legends filthy rich.
The strategy itself is as simple as it is powerful, yet virtually no retail investor uses it.
Heck, most investors don't even know about it.
Here today, we're going to change that.
I'm going to walk you through the strategy.
I'm going to tell you about financial-services play that our system just spotlighted – a tightly run company whose shares trade at less than $15… and that operates in a consolidating industry meaning it could well end up as a buyout…
A Blueprint for Banking Gains
The secret strategy is something called "mutual thrift conversions."
And here's how it works.
When a "mutual" financial institution (a bank or a thrift) converts to a publicly traded bank, there are several ways for investors to grab an enormous profit.
But few investors do so, and I understand why: It's a strategy that demands patience and a certain amount of discipline.
Maybe it's not exciting enough for everyday investors. I mean, there's no big "story" – no tech breakthrough, no "wonder drug" involved. There's no day-trading or digging through Reddit posts.
In fact, there's very little trading at all.
And I'm okay with that – totally okay, in fact – because of all the money I know I'm going to make.
Let's start with a simplified blueprint of the thrift-conversion trade.
When thrift operators decide to convert to stock ownership, they plan an initial public offering (IPO). In an entirely unique situation, every dollar the bank takes in via the IPO process adds value for the buyer.
Let's say that a thrift with $10 million in equity decides to go public. It sells one million shares at $10, raising $10 million.
Disclaimer: Any performance results described herein are not based on actual trading of securities but are instead based on a hypothetical trading account which entered and exited the suggested ...
more