Major American Cannabis MSOs Continue To Crash: Down 15.5% This Week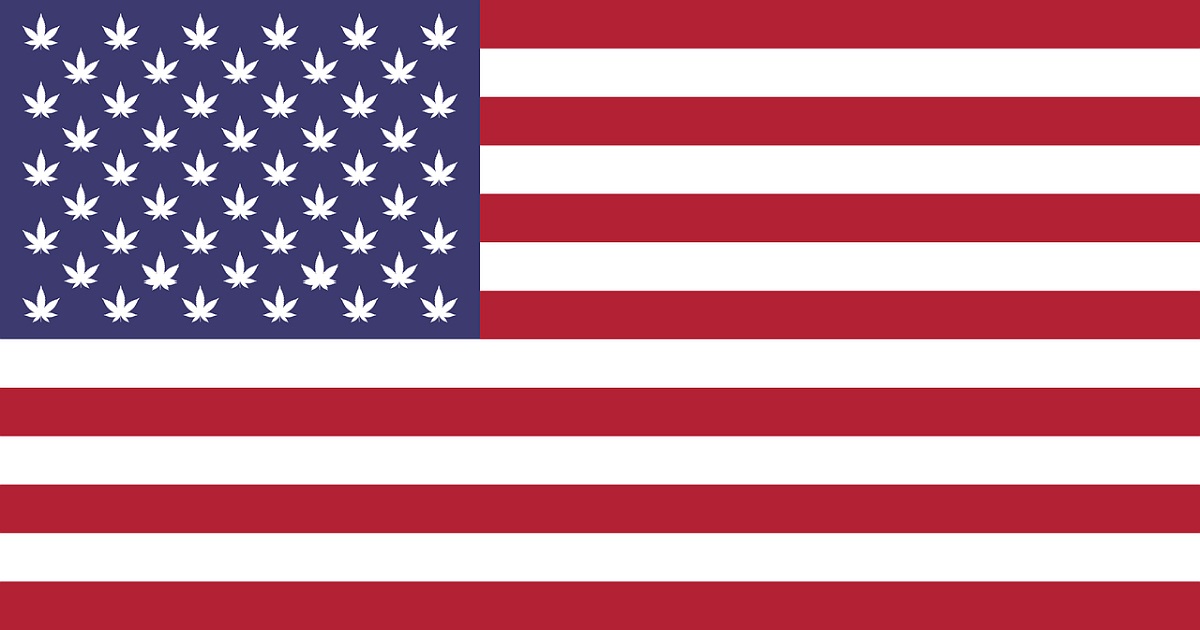 The munKNEE American Cannabis MSOs Index tracks the 12 largest vertically integrated (i.e. seed-to-sale) American Multi-State Operators by market capitalization and it declined 23.7% a week ago with the news that American cannabis companies were being excluded from the National Defense Authorization Act. The Act was seen as a promising vehicle to get the SAFE Banking Act passed which would have allow banks and other financial institutions to provide banking services to cannabis companies that are currently subject to criminal prosecution under federal law. The general market weakness and continuing disappointment in the exclusion has seen the category decline a further 15.5% this week.
Back in April cannabis stock investors expressed similar disappointment when the hoped-for introduction of the Senate's version of the MORE Act, called the Cannabis Administration and Opportunity Act (CAOA), was postponed by Senate Majority Leader Chuck Schumer to give him more time to rally support for the bill from a few Republicans to ensure its passage. That bi-partisan support did not materialize and the constituents in the munKNEE American Cannabis MSOs Index dropped an average of 36.2% in May/June before rebounding 37.4% in the ensuing 5-month period ending December 2nd.
If history is any guide, therefore, the emotional wave of negative reaction to the exclusion of helpful legislation suggests that now might be a good time to consider taking positions in one or more of the cannabis stocks reviewed in this article. As fellow contributor Alan Brochstein, CFA, of New Cannabis Ventures, says "We think it was wrong of investors to get so excited about [the Act's] potential passage, and we view the sell-off as overly aggressive."
Below are the performances of the constituents in the munKNEE American Cannabis MSOs Index this week, in descending order, since the beginning of December, and YTD. Also presented are links to summary articles on their latest quarter financial results and a link to a previous article that highlights the financial health of each constituent.
The munKNEE American Cannabis MSO Stocks Index was DOWN a further 15.5% this week compared to "only" -5.2% for the munKNEE Canadian Cannabis LP Stocks Index. The MSO index is now DOWN 35.5% so far in December compared to the LP index which is "only" DOWN 28.4%.
As an aside, Senator Sherrod Brown (D-Ohio), Chairman of the Senate Banking Committee, says he has heard greater interest in the SAFE Banking Act legislation from House Republicans and hopes to take it up in 2023. That being said, however, it should be noted that come January, while Democrats will retain control of the Senate, control of the House will return to Republicans and it is unclear how much of a legislative priority the SAFE Banking Act is for them.
---
More By This Author:
Cannabis Category Performances Ranged From -5.1% To -35.3% Last Week
Major Psychedelic Drug Stocks Down 9% Last Week; Now Down 51% YTD
Largest American Cannabis Stocks Collapsed 35% This Week
Visit munKNEE.com and register to receive our free Market Intelligence Report newsletter (sample more