Luminar Jumps After Bloomberg Reports LiDAR Contract With Tesla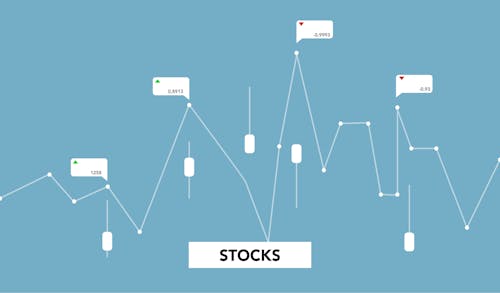 Image Source: Pexels
Tesla (TSLA) has a contract to use laser-sensor technology from Luminar Technologies (LAZR) for testing and development, Bloomberg reports, citing people familiar with the matter. A photo of a Tesla Model Y with a roof rack of LiDAR (light detection and ranging technology) sensors posted to Twitter on Thursday stoked speculation that the companies were working together, Bloomberg points out.
Luminar sold Tesla the sensors on that Model Y as part of an agreement between the companies, sources told Bloomberg. It's not clear what Tesla's intentions are with Luminar's LiDAR, the people added. Tesla engineers could be benchmarking their camera-centric, self-driving system against LiDAR; they also could be testing LiDAR tech for future use, Bloomberg notes.
Shares of Luminar were up 6%, or $1.27, to $22.68 in early trading. As of the time of publication, shares are trading at around $21.39.
Disclaimer: TheFly's news is intended for informational purposes only and does not claim to be actionable for investment decisions. Read more at more