Learning From The Past, Part 4
<< Read Learning From The Past, Part 3
<< Read Learning From The Past, Part 2
<< Read Learning From The Past, Part 1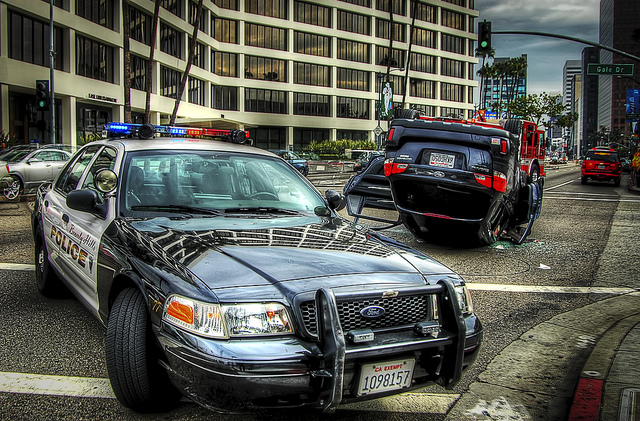 Welcome back to this irregular series where I go through the large blunders that I have committed in my investments. Let's start with an unusual one: a telecommunications partnership.
In the late '80s the US government allocated some telecom spectrum via a lottery process. I had some friends that participated in the first lottery, and received a decent amount of valuable spectrum. The only thing they had to do was have the engineering documents drawn up, which a third party consultant did. I said to myself that if it ever came around again, I would try to participate.
In the early '90s, lo and behold, a second lottery with the same rules. I invested enough to gain a 30% interest in a partnership that would be going after the center of the US, ignoring the east and west coasts. I had seven partners with 10% interests, and they elected me to be the lead partner. So far, so good, right?
Well, seemingly. The thing is, why should the government allocate spectrum by lottery? Shouldn't they sell it off to the highest bidder? After all, that's what most people did with the spectrum they received in the first lottery. (I was planning on trying to create an operating company.) Shouldn't the US government cut out the middlemen, and receive more for a valuable and somewhat limited asset?
Prompted by the telecommunication firms, who preferred having fewer and larger auctions rather than buying from a bunch of disparate individuals, the US government acted in its own interests, and cancelled, even after all of the lottery participants plans had been approved.
In the end, we got back our fees from the government, but lost the money that we spent on engineering documents. After writing off the losses, it was a loss of 50%. That said, I also lost any profits from investing the money in stocks over the eight years that the money was tied up. (The promoter that did the engineering documents went into hiding, having lost their shirts in the process, with a lot of annoyed people that bought their services.)
Disclosure: Long IBA and TRV for clients and me.
Disclaimer: David Merkel is an investment professional, and like every investment professional, he makes ...
more