KNOP, SHLX, CEQP: Three Energy Stocks With Recovering Shares And Paying 15%
ou have likely seen the news that the S&P 500 has recovered 100% of the losses from the COVID crash. What you won't see in the press is the broad range of returns from the different industrial sectors used by S&P Global Ratings (formerly Standard & Poor's).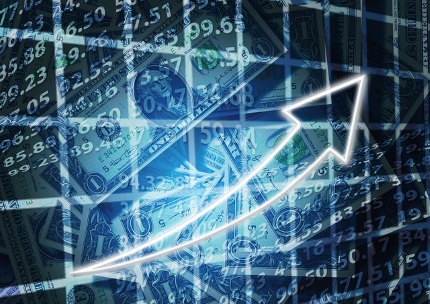 The 500 S&P stocks are subdivided into 11 sectors. These include healthcare, materials, consumer staples and consumer discretionary, industrials, utilities, real estate, and financials. Year-to-date through August 20, information technology has been the top sector, up 25.2%. At the other end of the sector resides Energy, which is down 39.3% for the year. That is an extreme disparity in returns, and shows how differently the investing public thinks about the effect of COVID-19 on different types of business.
The energy sector further divides into three subsectors. Upstream covers drilling for oil and natural gas. Midstream covers the gathering, transportation, and storage of these fuels. (Midstream is often viewed as just pipeline companies, but the fact is midstream companies perform a wide range of services.) Downstream energy companies are the refiners and retailers.
For steady income, investors have purchased energy midstream stocks for high yields and usually regular dividends. Here are some key points from a recent Alerian article:
Forward EBITDA estimate revisions for midstream have been resilient in contrast to other sectors of energy because of their fee-based business models and contract protections such as minimum volume commitments.
Though EBITDA guidance revisions were not universally positive in the second quarter, the defensiveness of the midstream business model is apparent in that companies maintaining or raising guidance significantly outnumber those lowering expectations.
The stability in the outlook for midstream EBITDA in 2020 and 2021 contrasts starkly with the volatility and weakness in midstream equities this year. This disconnect between performance and fundamentals suggests potential room for improvement if midstream companies can remain financially disciplined and execute consistently.
Disclaimer: The information contained in this article is neither an offer nor a recommendation to buy or sell any security, options on equities, or cryptocurrency. Investors Alley Corp. and its ...
more