J&J Assumes Responsibility Of Vaccine Manufacturing At Emergent Facility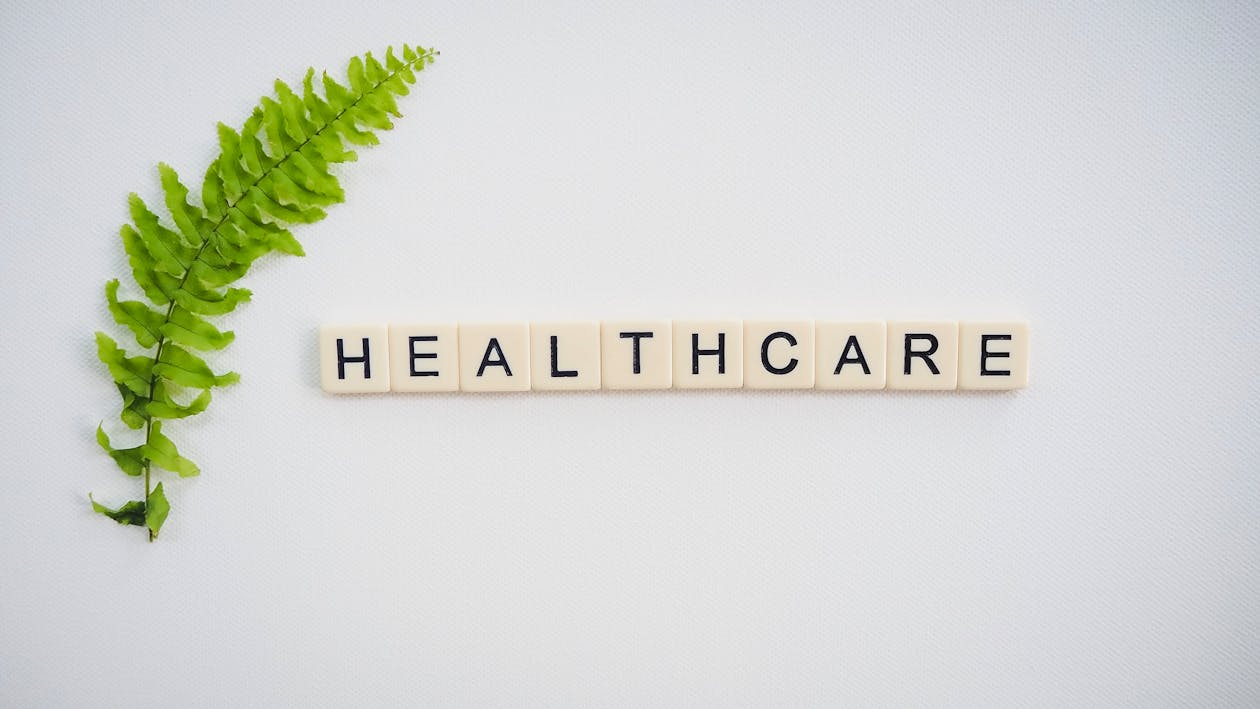 Image Source: Pexels
Johnson & Johnson (JNJ) announced on Saturday that it is assuming full responsibility regarding the manufacturing of drug substances for its COVID-19 vaccine at the Emergent BioSolutions (EBS) Bayview facility.
Specifically, the company is adding "dedicated leaders for operations and quality, and significantly increasing the number of manufacturing, quality, and technical operations personnel to work with the Company specialists already at Emergent." All Johnson & Johnson COVID-19 vaccine doses distributed to date "have met rigorous Company and regulatory quality standards," J&J said in a statement.
The company expects to deliver nearly 100M single-shot doses of its COVID-19 vaccine to the U.S. government by the end of May.


Disclaimer: TheFly's news is intended for informational purposes only and does not claim to be actionable for investment decisions. Read more at more