J.D. Power Dependability Survey Places Tesla Among Worst Brands In US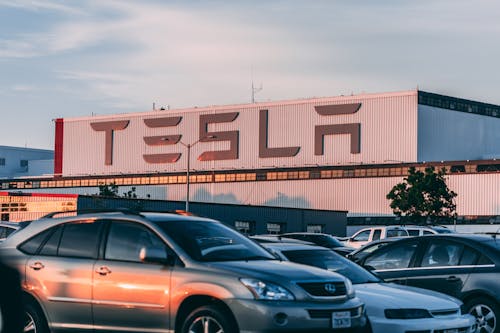 Image Source: Pexels
J.D. Power, the automotive industry's longtime monitor of quality, included Tesla Inc (TSLA) for the first time in its annual U.S. Vehicle Dependability Study.
What Happened
Tesla didn't have a good showing in its debut. J.D. Power uses consumer survey data to report the number of problems per 100 vehicles owners experienced during the previous 12 months, a metric it calls PP100. Tesla got a score of 176 PP100, which would place Tesla 31st out of 34 brands covered in the 2021 dependability report — if J.D. Power had formally ranked Tesla.
J.D. Power held back from including Tesla in the official rankings, choosing instead to "profile" the electric vehicle maker. This is because, according to J.D. Power, Tesla doesn't grant permission to survey owners of its cars in 15 states, unlike other manufacturers. "However, Tesla's score was calculated based on a robust sample of surveys from owners in the other 35 states," J.D. Power said in a press release.
Ranked or not, Tesla's results put in it the same neighborhood as Chrysler, which came in at 166, and Jaguar, which had a score of 186. Lexus took the top spot, with a score of 81. It was followed in the top five by Porsche, Kia, Toyota, and Buick. The industry average was 121.
The survey covers original owners of three-year-old vehicles, so the 2021 study is reflective of 2018 vehicle models. The study encompasses ownership experiences like audio, entertainment, navigation, engine and transmission, exterior and interior quality, displays, driving experience, climate control, and seats.
The dismal results clash with the overall theme of this year's report. "Vehicle dependability is at an all-time high, with the overall level of problems cited by owners declining 10% from a year ago," J.D. Power said in its release. J.D. Power has been conducting the survey for 32 years.
© 2021 Benzinga.com. Benzinga does not provide investment advice. All rights reserved.