I Really Didn't Want To Write About Bitcoin Again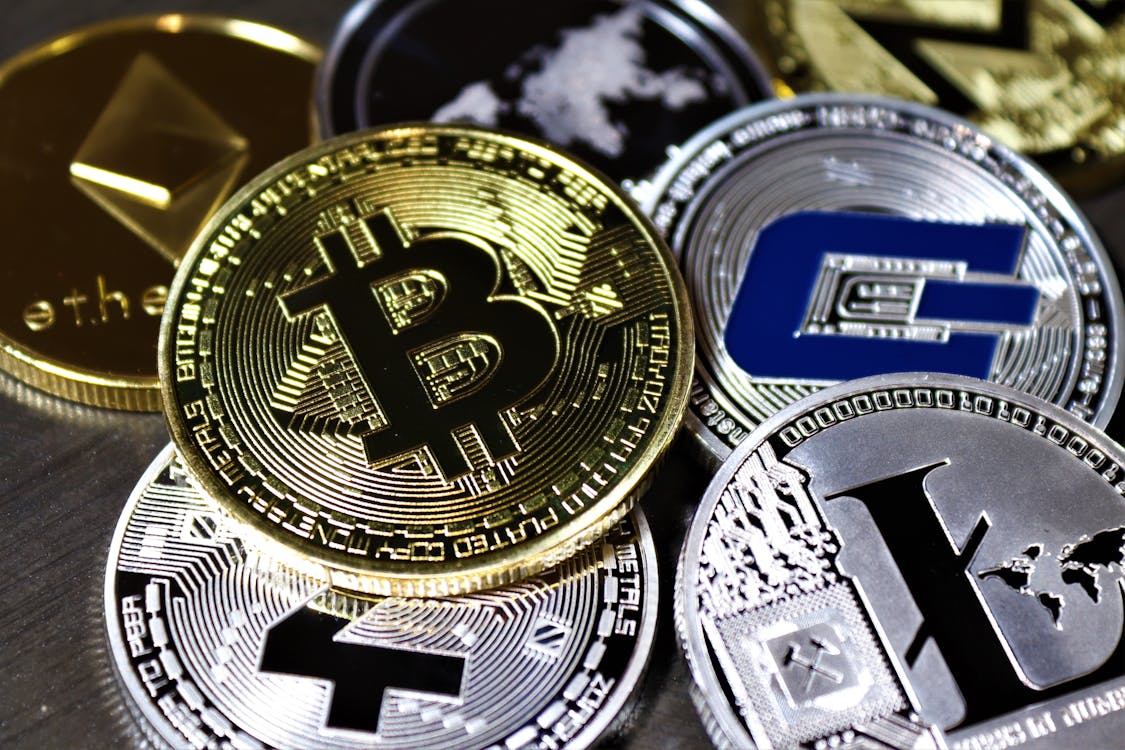 Image Source: Pexels
This will be the third piece about bitcoin that I write this week. After a weekend crash and subsequent declines, I can't ignore it. On Monday, I wrote: "For the first time in months, we have seen a longer-term trend line being broken. That may prove to be significant, and bring the $50,000 level or 100-day moving average of about $49,000 into play". As I write this piece, that is where bitcoin is trading. I just didn't expect it to happen so quickly.
I really thought this week would be all about earnings, but quite frankly they have been far less exciting. So far we have seen consistent beats followed by mixed results. The table below shows the results for yesterday afternoon and this morning's releases. The surprises were mostly positive – some startlingly so:
Earnings Releases, Focused on April 22 After Close and April 23
(Click on image to enlarge)
Source: Bloomberg
The biggest winners, Snap Inc (SNAP) and Boston Beer (SAM) are both up about 1.5-2% after beating results substantially. Intel (INTC) and American Express (AXP) had large percentage beats, but are down 6% and 2% respectively on poor guidance. Equity investors are expecting not only a solid beat of analyst estimates (though one must wonder why they are systemically so low) but solid guidance behind them. The results have been great, the guidance and reactions less so. But what we saw this week is largely an opening act. We have yet to hear from the top 8 companies in the Nasdaq 100 Index (NDX), which represent about 50% of the index's weight. Six of them top the S&P 500 Index (SPX), where we are still waiting for most of the companies that make up the top 25% of the index weight. The main event begins next week.
Instead, we woke up to see another decline in bitcoin and a host of other cryptocurrencies. The following table gives a snapshot:
Cryptocurrency Snapshot
(Click on image to enlarge)
Disclosure: BITCOIN FUTURES

Trading in Bitcoin futures is especially risky and is only for clients with a high risk tolerance and the financial ability to sustain losses. More information ...
more