How To Trade Nokia And The Meme Stocks For Profits In Five Days Or Less
We all know the story by now: Back in January, when the "WallStreetBets" Reddit community first came on the scene, GameStop Corp. (NYSE: GME) was trading in the mid-teens. Then the online community's guerilla day traders gave it the viral treatment.
A few weeks later, GME hit $483. On that exact same day, it posted a low of $112.25 – a $370.75 daily range. Crazy!
And of course, a few weeks after that, it was trading down around $50. It's gone through quite a few cycles by this point. Yesterday, at midday, it was trading above $183.
So, clearly, this "all-out viral blitz" strategy is very effective at driving stocks up to meteoric levels. Thing is, like a game of musical chairs, the last person standing is going to get hammered as the buyers are exhausted and these high-fliers come crashing down.
(Just imagine being a buyer at $483 and unloading your position at $50. Mommy!)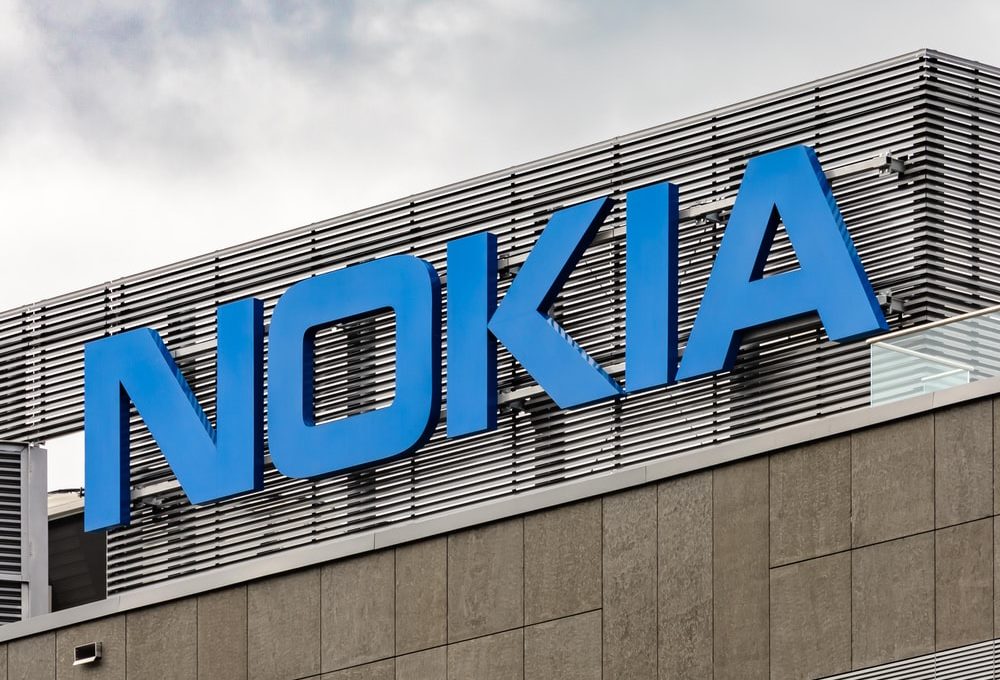 Source: Unsplash
To say that meme stocks are "volatile" is like calling the Gulf of Mexico "a lake" – an understatement. These stocks move at the whim and fancy of a largely inexperienced community that doesn't exactly have a traditional appreciation for risk.
Volatility isn't always a good thing for stock buyers, but it's bread and butter for options traders. There's always a limited-risk way to grab easy profits with options.
That's where a strategy like the one I'm about to show you comes into play. You can bring it to bear on Nokia Oyj (NYSE: NOK) – a stock that went up double digits on Tuesday – or any other meme stock you hear about.
Anyone can join in the meme-stock fun and make some profits of their own without worrying about walking into a buzz saw…
My Low-Risk, Five-Day Profit Meme Stock Strategy
Here's one of my favorite strategies for profiting on meme stocks. The basic strategy is to sell option spreads where I don't expect the stock to be in a handful of days.
Disclaimer: Any performance results described herein are not based on actual trading of securities but are instead based on a hypothetical trading account which entered and exited the suggested ...
more