How Low Volatility Works In Challenging Markets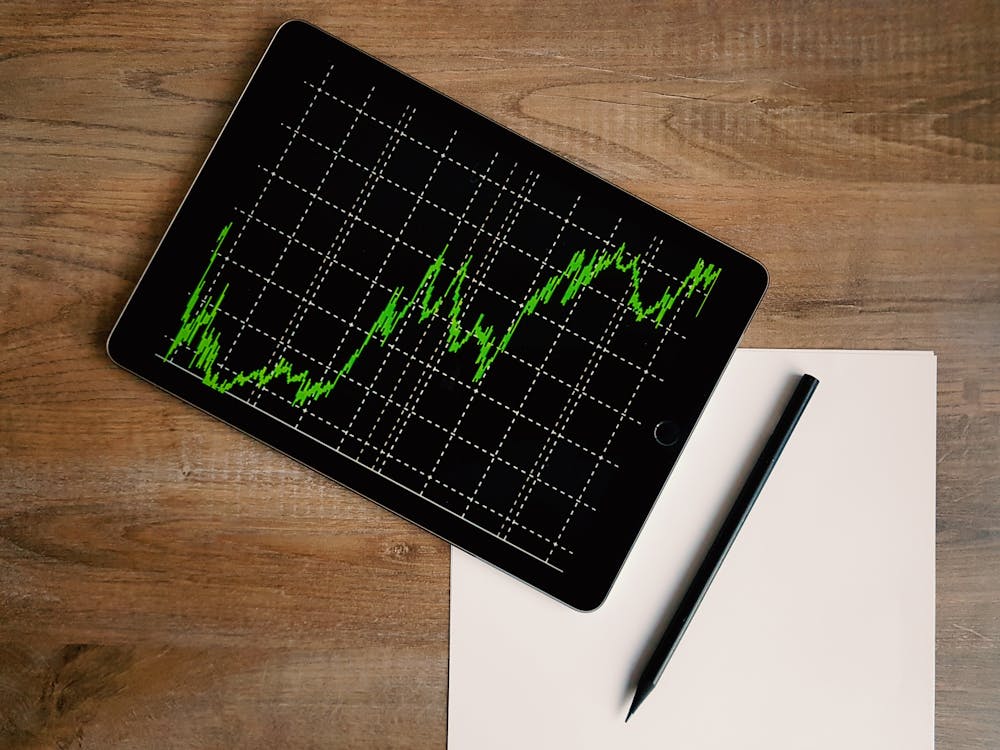 Image Source: Pexels
When does low volatility tend to outperform and why? S&P DJI's Craig Lazzara and Invesco's Nick Kalivas take a closer look at low vol performance in periods of rising rates and inflation, and explore what happens to risk/return when low vol is combined with other factors.
Video Length: 00:06:17
---
More By This Author:
Understanding The Low Volatility Anomaly
A Stalwart Delivers
Tip Of The Iceberg: Fixed Income ETFs In Times Of Crisis
Disclaimer: See the full disclaimer for S&P Dow Jones Indices here.