High Wave Candlestick Pattern: A Trend Reversal Pattern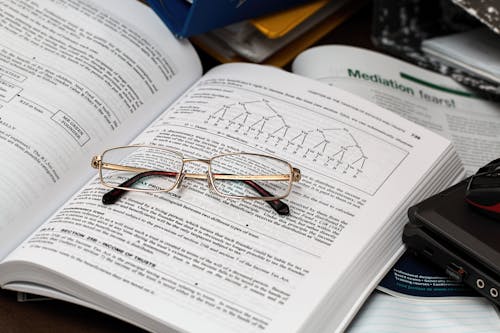 Image Source: Pexels
Today, we're looking a the High Wave Candlestick pattern. It is an indecisive pattern and can signal a lack of directional bias after a considerable trend. Periods of indecision in price action are a common phenomenon while trading.
Amid the oscillations that come into play, consolidations can and do occur, resulting in price moving without any clear direction. The High Wave Candlestick pattern manifests itself whenever price moves to a support or resistance level.
What is A High Wave Candlestick Pattern?
A High Wave Candlestick pattern is an indecision-based pattern that shows the market is neither bullish nor bearish. It mostly occurs at support and resistance levels. This is where bears and bulls battle each other in the effort of trying to push the price in a given direction.
Candlesticks depict the pattern with long, lower shadows and long, upper wicks. Likewise, they have small bodies. The long wicks signal there was a large amount of price movement during the given period. However, the price ultimately ended up closing near the opening price.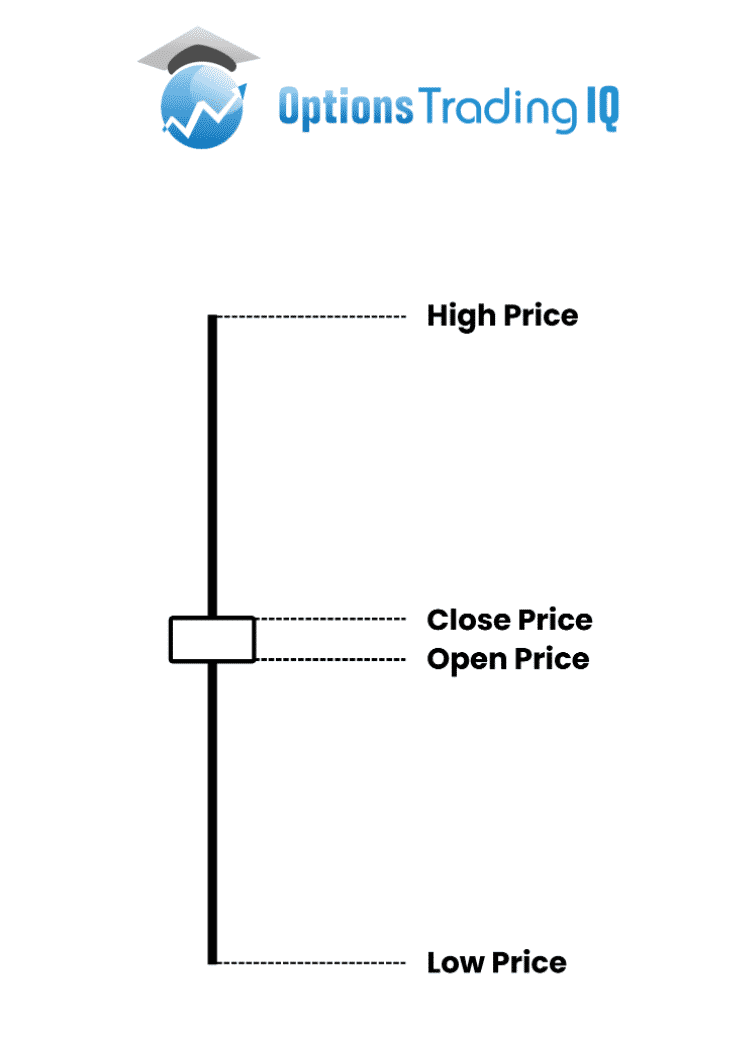 In most cases, buyers try to push prices higher but face strong resistance. Likewise, sellers try to send prices lower but face strong opposition. Neither succeeds in driving price in a given direction, resulting in the candlestick closing near where it opened.
Continuation and Reversal Efficiency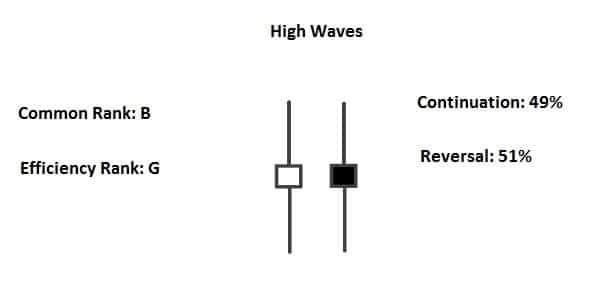 Source: Feedroll.com
Whenever the candlestick appears after the price has moved significantly in a given direction, it could signal a lack of momentum. For instance, if a stock was trending upwards but hit resistance, the candlestick pattern could emerge. This could be a warning sign that bulls are losing momentum.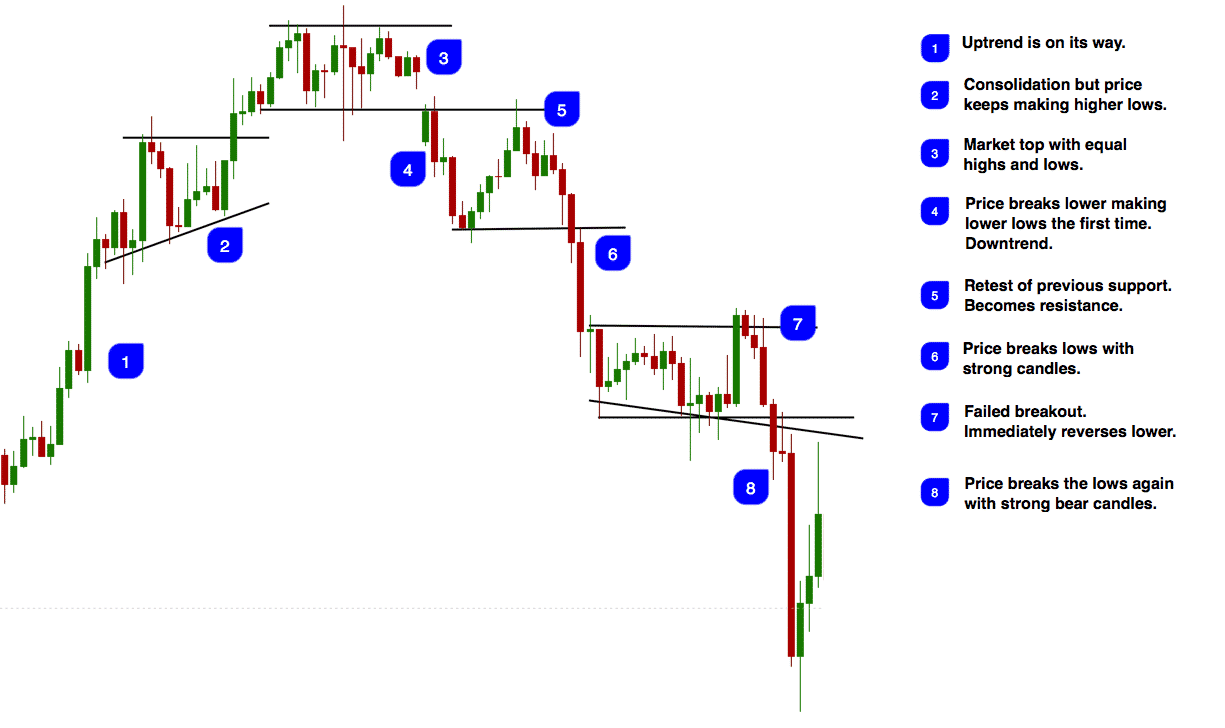 Source: Tradeciety.com
The candlestick pattern signals a sudden expansion in volatility that is followed by contraction. Once the pattern emerges, contraction occurs, resulting in a trading range.
Disclaimer: The information above is for educational purposes only and should not be treated as investment advice. The strategy presented would not be suitable for investors who are ...
more