Here's What We Expect From ConocoPhillips' (COP) Q2 Earnings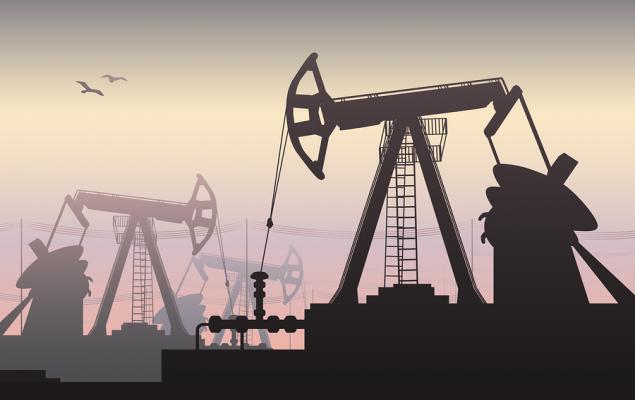 Image: Bigstock
ConocoPhillips COP is scheduled to report second-quarter 2021 results on Aug 3, before the opening bell.
In the last reported quarter, the upstream energy company's adjusted earnings per share of 69 cents comfortably beat the Zacks Consensus Estimate of 57 cents, primarily due to increased production and realized commodity prices. Production from the Lower 48, Canada and other regions marked an increase.
Let's see how things have shaped up prior to the earnings announcement.
Trend in Estimate Revision
The Zacks Consensus Estimate for second-quarter earnings per share of $1.15 has witnessed seven upward revisions and no downward movement by firms in the past 30 days. This estimate is indicative of a 225% increase from the year-ago reported figure. Similarly, the Zacks Consensus Estimate for second-quarter revenues is pegged at $10.2 billion, suggesting a jump of 153.9% from the year-ago reported figure.
The upstream firm beat earnings estimates twice in the trailing four quarters, while missed the same on the other two occasions, delivering an average negative surprise of 9.7%.
ConocoPhillips Price and EPS Surprise
Factors Driving Second-Quarter Earnings
Being primarily involved in the exploration and production of oil and natural gas, ConocoPhillips' earnings and revenues are directly related to commodity prices. The Zacks Consensus Estimate for average realized crude oil price for the second quarter is pegged at $63 per barrel, indicating a significant increase from $25.10 a year ago. Also, the consensus estimate for adjusted average natural gas price is pegged at $4.16 per thousand cubic feet, suggesting an increase from $3.22 in the prior-year period.
The Zacks Consensus Estimate for overall production is pegged at 1544 thousand barrels of oil equivalent per day (MBoe/d), indicating an increase from 1,289 MBoe/d in the year-ago quarter. The consensus estimate for crude oil production is 828 thousand barrels per day (MBbls/d), signaling a rise from 474 MBbls/d a year ago.