Grab The Best Cloud Stock Monday Morning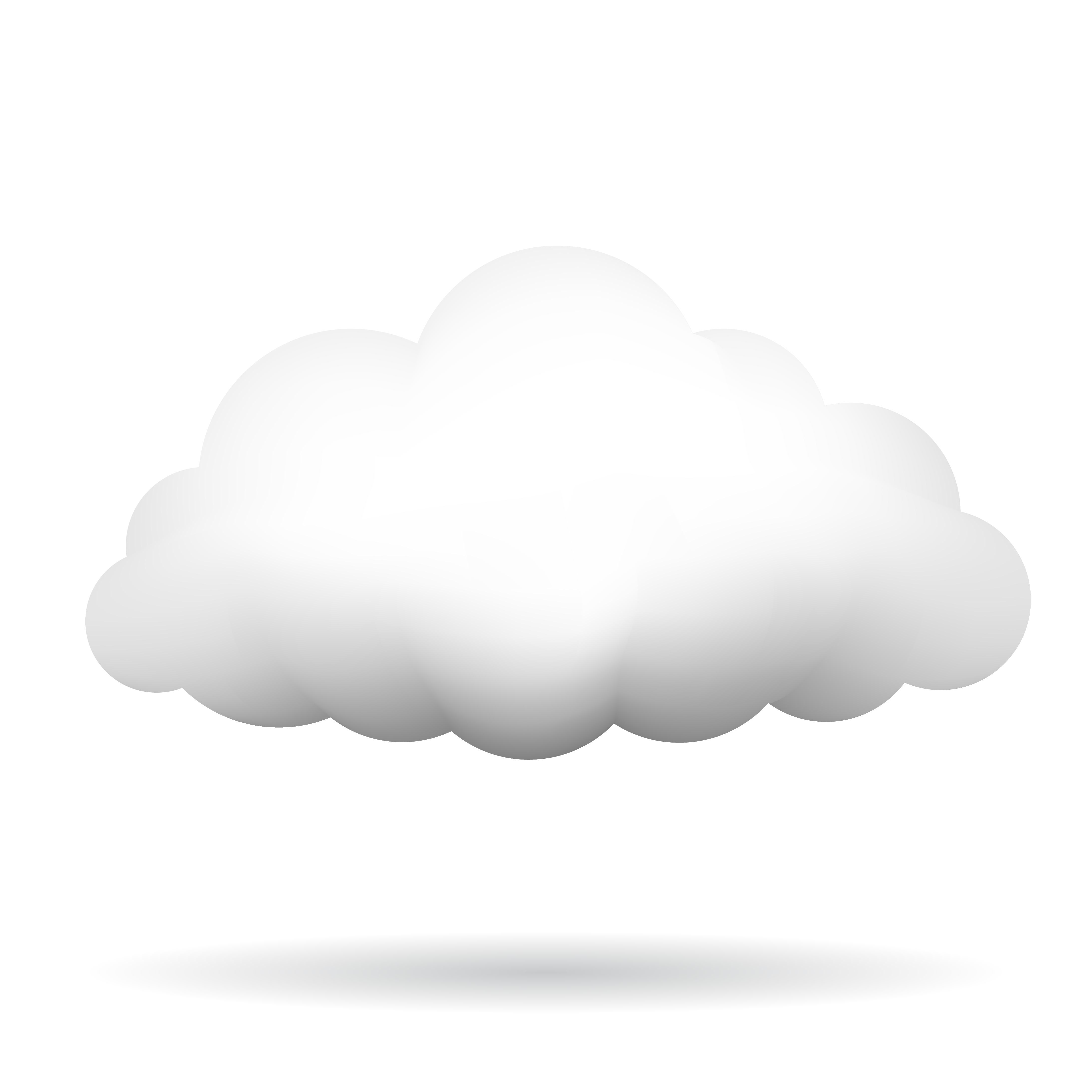 The Cloud was always going to be transformative for American businesses, but over the last two years, companies have kicked the process of moving information onto the Cloud into high gear.
It's called a "digital transformation," and it's a procedure these companies consider absolutely vital for staying competitive. This isn't just my considered opinion - we can find the proof in a metric that's easily overlooked...
How much they're willing to pay the employees in charge of Cloud migration.
A recent survey by the executive recruiting firm Robert Half shows that salaries for chief information officers (CIOs), who are often in charge of such digital transformations, will rise to an average of $260,250 next year.
This news also comes on the heels of a report by Gartner that global enterprise IT spending is expected to hit $4.2 trillion by the end of this year. That's up 8.6% from 2020.
CIOs and their IT department from one end of the country to the other will be turning to one company in particular to get that massive migration job done. This firm nearly doubled its quarterly earnings recently, and I think the stock price is going to follow quickly...
Digital Transformations Done Right
The concept of a "digital transformation" can encompass a lot. From moving systems to the Cloud to using digital twins, and even adopting artificial intelligence (AI) to analyze business data - all of these aspects are part of transforming a business for the Digital Age.
But making just one of these changes doesn't make a business digital. A full "digital transformation" means integrating technology into every aspect of a business.
At every step, the company should be using digital tools to help employees work smarter and make better decisions, to automate boring, repetitive tasks, and analyze data.
Only once it does all of these things has a company reaped the full rewards of going digital, and can say that it has digitally transformed.