Gold Stocks For All Risk Appetites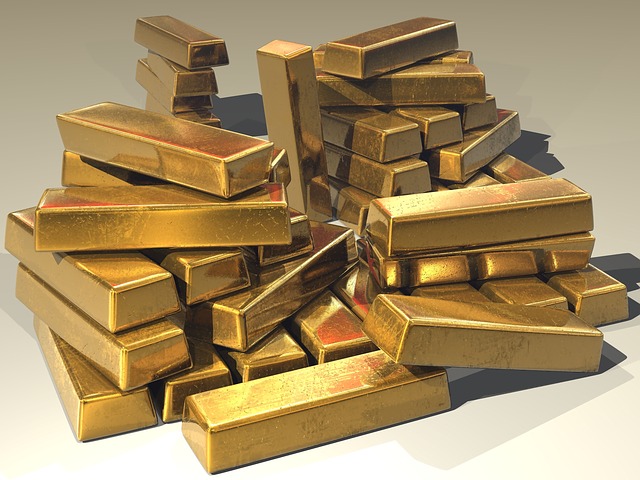 Franco-Nevada Corp. (FNV), already one of most diversified of royalty companies, is expecting further commodity diversification ahead, with CEO David Harquail saying the company will do more deals in non-precious metals, particularly oil and gas. The company's mandate allows for up to 20% of the portfolio outside precious metals—currently it's at 94% precious metals—and Harquail said he would like to get to that level soon. Franco currently has availability liquidity (cash and credit lines) over $1 billion.
The reason for the diversification is that the gold industry is essentially "ex-growth," according to Harquail, who says companies are investing in new projects to maintain production, but "none of these projects are really great."
Company can take its time
Harquail also noted that Franco does not need to be in a rush to invest. It has growth built in for the next five years from royalties on advanced-stage projects, while it could maintain its dividend for the next 32 years even if it did nothing else.
Franco is also appealing more and more as an investment to long-term conservative institutions, including generalist funds who want a small exposure to gold and resources without the extreme volatility from mining companies. Franco remains a foundational investment for us. If you don't own it, it's a good buy here.
Some debt and greater risk, but higher potential?
Royal Gold Inc. (RGLD) also has near-term growth from new mines (including New Gold's troubled Rainy River, which is still scheduled to start up later this year). Its main assets have long lives, while it has a strong pipeline with optionality to higher prices. Following concerns about the balance sheet when it added to investments in Mount Milligan, the new debt ratios are now reasonable and the company has $420 million in available liquidity with no further funding obligations.
Unlike Franco, it carries debt, and the revenue sources are more concentrated. But in a stronger gold environment, Royal likely has more upside than Franco. It has increased its dividend each year for the past 16 years (currently yielding just over 1.5%). Royal is a strong buy at current levels, albeit with more downside risk if gold is weak.
Disclosure:
1) Adrian Day: I, or members of my immediate household or family, own shares ...
more