GILD - Chart Of The Week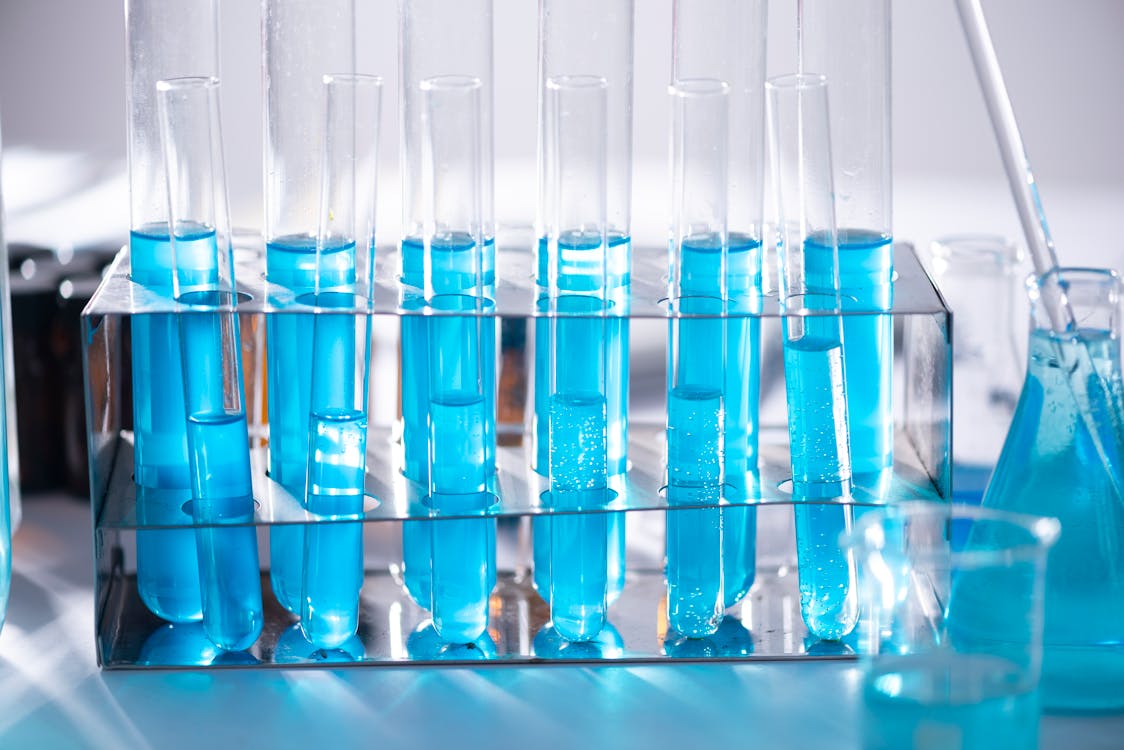 Image Source: Unsplash

This week's chart is cloud-tech pharmaceutical company Gilead Sciences, symbol GILD.
The daily chart looks pretty strong right now. The stock is trying to break through this resistance line that started around the beginning of Dec. It's bending lower. We have a bit of channel here from the end of November until now, with some lower lows and some lower highs. But we're trying to get above that upper downtrend line.
Stock is having a pretty good today, along with a lot of other bio-techs and pharmaceuticals. We almost have an outside day above that 100 day ma.
We're on a buy signal on the MACD, and money flow just went positive a couple of weeks ago.
The stock has made a nice run here over the past two and a half weeks, from about the mid-70s to about 83 – a good 10% run.
The company had really good earnings at the end of the last year and again in January, but the stock fell back a bit with the rest of the market in Feb.
Good relative strength too. You can see that nice steep slope on the relative strength.
I like a stock that is performing well versus the rest of the market. The rest of the market is getting hammered today except for this group of pharmaceuticals.
You might want to take a look at a name that we just closed a winner on in Explosive Options: XLV, which is the ETF for healthcare. That ETF is doing extremely well today and has been for the last four to five days, probably on the heels of J&J. Lilly is doing well, along with Pfizer, Merck, and of course Gilead.
Video Length: 00:02:16
---
More By This Author:
INTC - Technical Analysis
Are We In A Bull Market Or Bear Market? How About Neither?
TSLA: Chart Of The Week
Disclaimer: Explosives Options disclaims any responsibility for the accuracy of the content of this article. Visitors assume the all risk of viewing, reading, using, or relying upon this ...
more