Get Into This Stock Before It Goes 20% Higher This Month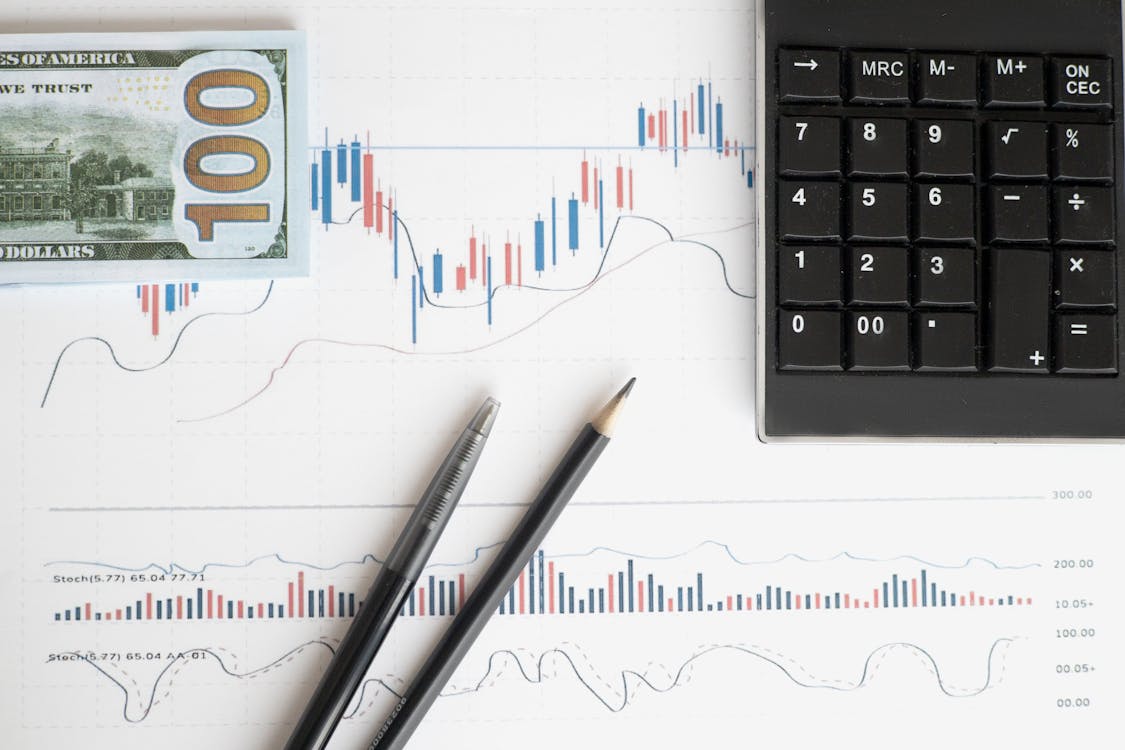 I've been using short interest data to crush the markets for 20 years now, but every fresh bi-weekly print is still a thrill. What can I say? The promise of a fresh payday- it's exciting.
I love this data because it's a truly "ambidextrous" indicator; it's good for picking stocks and lining up trades in rising and falling markets. And in any kind of market, you can use it to determine where to "squeeze" profits from. Short interest shows us the percentage of the public float of shares currently being shorted.
It's simple: A higher level of short interest means more people (and by "people," I mean big hedge funds and institutions, really) are betting against the stock, aiming for it to fall.
But if it rallies higher, these players will be forced to buy back the stock and "cover" their short positions at higher and higher… and higher… and higher levels.
All you have to do is be there as they cover and bid up the stock, and you can make out like a bandit.
It's as easy as that. Today, I'm going to show you how it's done and share what I think is this month's richest target…
How to Confirm a Genuine Short-Squeeze Opportunity
Rather than hog all the fun for myself, I'll show everyone exactly how I go about making these picks. You don't have to be a quantitative analyst like me; the "legwork" is easy – shockingly easy. In fact, I'm surprised more people don't use this data.
Find companies with high short interest ratios (SIR). These are your short squeeze candidates. (Note: What's a SIR? It's simply the current short interest for a stock divided by its average daily trading volume. A reading of six or better is what I like to see.)
Identify candidates that are in a strong bullish trend. A strong 50-day moving average is a pretty good indicator that short sellers are starting to sweat.
Determine a "trigger price" where short sellers are likely to throw in the towel. Typical candidates: new 52-week or all-time highs, round numbers like $20, $50, $100. A good rule of thumb is, the more zeros, the more potential for it to be a trigger.
Disclosure: There are all kinds of ways you can play a stock like Carlyle that could be about to explode higher. It would ...
more