GameStop Saga Weighs On Robinhood's Business
One of the most fascinating events in the stock market history happened last week. A group of retail traders triggered a massive short squeeze on the shares of GameStop (GME), a company heavily shorted by various hedge funds.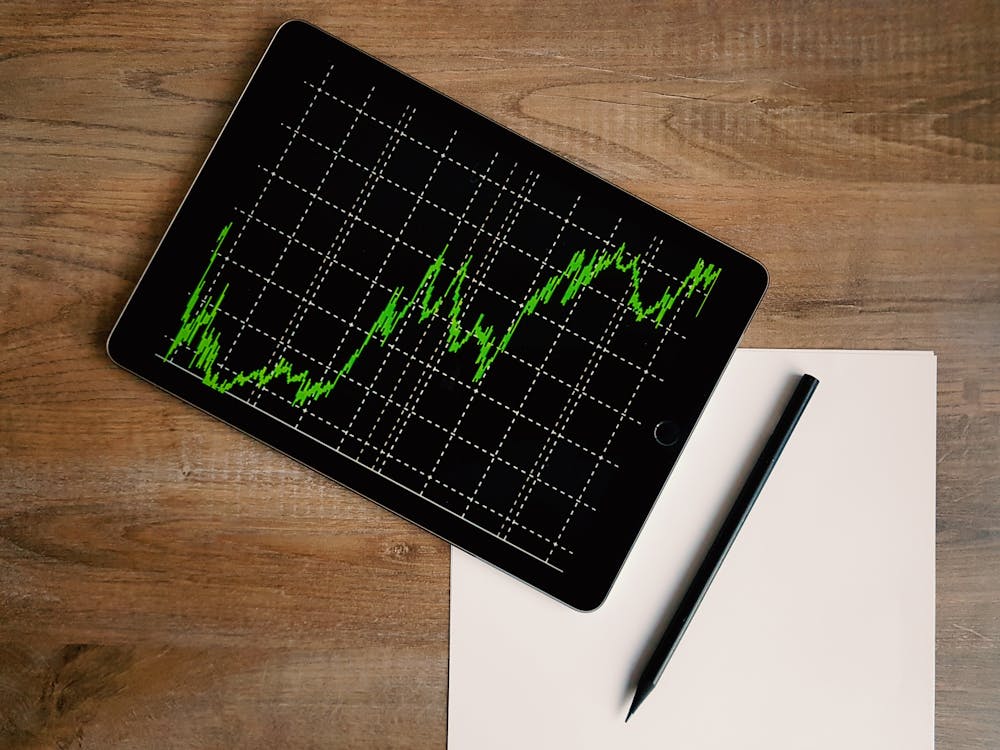 Image Source: Pexels
The size of the buying was so big that Melvin Capital, one of the funds with exposure on the short side, lost 53% in January alone. Other companies, like Citadel and Point72 also took losses from the investment in the hedge fund, proving to Wall Street that a new force is driving the market – retail traders organized as one huge fund.
The short squeeze, though, was not completed as planned. The problem came from the broker, Robinhood, that limited the trading on GameStop shares, thus easing the pressure on the hedge funds. However, that may be one mistake that may prove to be critical for Robinhood.
Robinhood Taps Credit Lines
It all started with the short-seller, or the hedge fund, commenting on GameStop a while ago and declaring it close to bankruptcy. That may have been true and may still be, but that triggered the fury of some retail investors that blamed the hedge funds for holding their shorts for the company's poor performance.
Millions of traders started to buy shares and options contracts in GameStop. What was interesting is not only that they bought, but held their positions. This is the most difficult part because buying and holding create pressure on the other market participants involved in the transaction – the market-maker that sold the options, the hedge funds that short the shares, and, ultimately, the broker.
The broker, Robinhood, clears the trades with the exchanges, but it does so in a period of time. Because most of its clients traded the same product, GameStop, the broker had to come up with a larger amount than usual, and so the event led to a liquidity crisis.
But what hurt the most was the fact that Robinhood did not allow people buying options and shares of GameStop anymore. Basically, the company offered a way for hedge funds to exit as the pressure eased immediately.
As a consequence, many retail traders closed their accounts and moved to other brokerages. We don't know at this point by how much the Robinhood's business was affected, but one thing is sure – by forbidding traders to buy shares, Robinhood influenced the market at the expense of retail traders. This may hunt the company down in the period ahead.
Disclaimer: None of the content in this article should be viewed as investment advice or a recommendation to buy or sell. Past performance/statistics may not necessarily reflect future ...
more