Free To Trade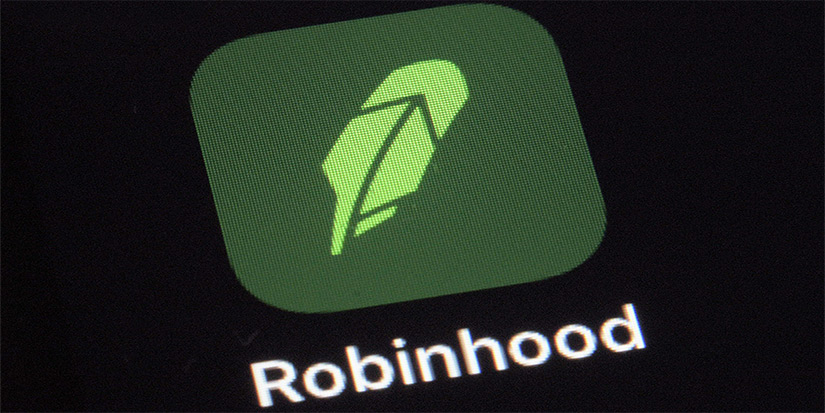 When Robinhood came into existence, it wasn't charging commissions on trades. A lot of people thought that was strange.
Then, Robinhood was opening up millions of new accounts, and competitive pressures drove the other brokerages to drop their commissions as well.
Now, as long as you aren't a customer of one of the full-service brokerage firms, you can pretty much trade for free in the US.
This wasn't that big of a deal to the brokerages because commissions were only a small part of their revenue. Most of an online broker's revenue comes from net interest, securities lending, margin, and, to a lesser extent, payment for order flow. If you can use zero commissions as a marketing tool to get people to open accounts, terrific.
Now at the time, there were people on the financial internet who were saying that this was a great deal for investors. "Fees eat into returns," they said. True, but what they failed to analyze was the behavioral impact of free stock trades.
When something is free, people tend to overconsume it.
Pizza Scream
One of my favorite studies in human behavior is here in Myrtle Beach, at the local Minor League Baseball games.
In the second inning, they do something called the "pizza scream." The mascot—a big, fluffy pelican—stands on the dugout with a pizza. Whoever screams the loudest wins the pizza.
The whole place goes nuts. Inevitably, they don't give the pizza to the loudest screamer; they give it to some little kid.
One time, I said to my wife—imagine they do the pizza scream, but instead of getting a free pizza, you can buy the pizza for a dollar. One dollar!
A dollar is nothing. But I bet all the screaming would stop.
Again, when something is free, people tend to overconsume it. And that is exactly what has happened with some recent stock trades.
Flash Mob
Enter the r/WallStreetBets flash mob, buying GameStop (GME) and other heavily shorted stocks.
Disclaimer: The Mauldin Economics website, Yield Shark, Thoughts from the Frontline, Patrick Cox's Tech Digest, Outside the Box, Over My Shoulder, World Money Analyst, Street Freak, Just One ...
more