Free COVID Tests: What Stocks Will Benefit?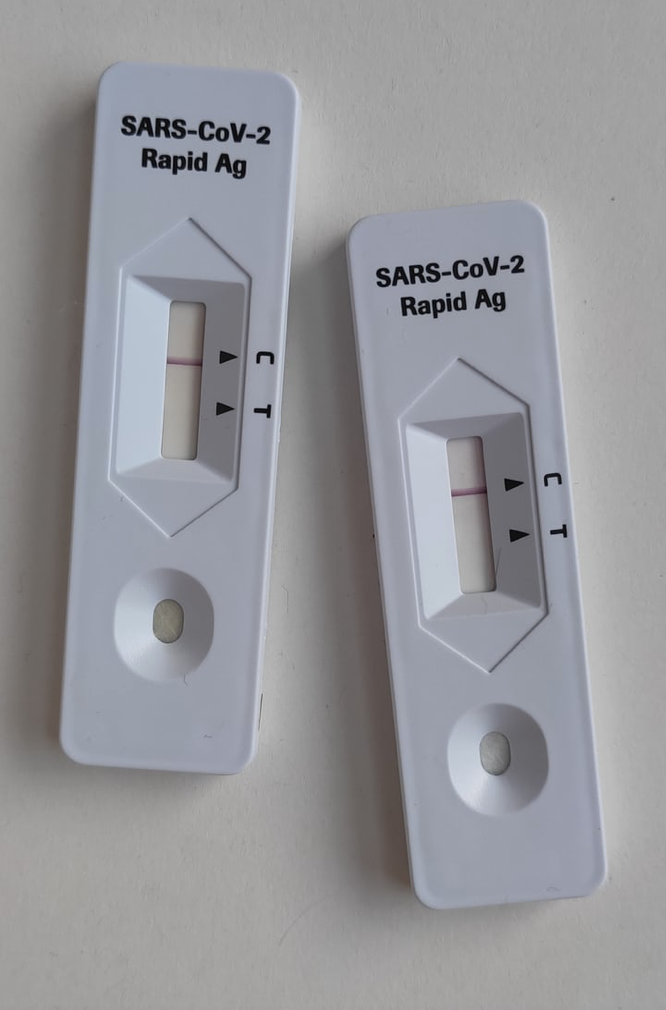 By now, you have probably heard the news. President Biden has announced that the U.S. Government will be buying 500 million take-at-home COVID test kits to distribute to Americans.
You will be able to order your free COVID test kit from a website in January.
So who is making the test kits? The government hasn't announced yet what company or companies it will be buying from, but there are several businesses involved in producing these kits.
For example, Abbott Labs (ABT) is one of the largest manufacturers of COVID test kits. The company produces five different antigen tests (including theBinaxNow COVID-19 Ag Card2 Home Test), three different PCR tests, three different serological tests, and one isothermal amplification test.
Becton, Dickinson (BDX), which makes several COVID tests, has a BD Veritor At-Home COVID-19 Test.
Quidel Corporation (QDEL), produces many COVID tests, has two at-home COVID tests.
Even Amazon (AMZN) is getting in on the act in partnership with SDS Lab Holdco.
The following is a list of the publicly traded stocks that produce COVID tests. Not all of these companies make an at-home test.
Abbott Labs (ABT)
Amazon (AMZN)
Becton, Dickinson, and Company (BDX)
Bio-Rad Laboratories, Inc. (BIO)
Bruker Corporation (BRKR)
Co-Diagnostics, Inc. (CODX)
Eli Lilly and Company (LLY)
PerkinElmer, Inc. (PKI)
Laboratory Corporation of America Holdings (LH)
LumiraDx Limited (LMDX)
Ortho Clinical Diagnostics Holdings plc (OCDX)
QIAGEN N.V. (QGEN)
Quest Diagnostics Incorporated (DGX)
Quidel Corporation (QDEL)
Roche Holding AG (RHHBY)
Thermo Fisher Scientific Inc. (TMO)
Hoping that you and your portfolio stay healthy.
Disclaimer: This article is designed to provide information. It is provided with the understanding that neither the author nor the publisher is engaged in rendering legal, accounting, ...
more