Four Small-Cap Stocks With A Dividend Yield Of Over 5 Percent
Small-cap stocks are generally bought because of their growth potential, and not because they pay out regular dividends. However, there are a few small-caps that reliably churn out dividends year after year. We know it might seem counter-intuitive to look at small-caps instead of mature large-cap companies.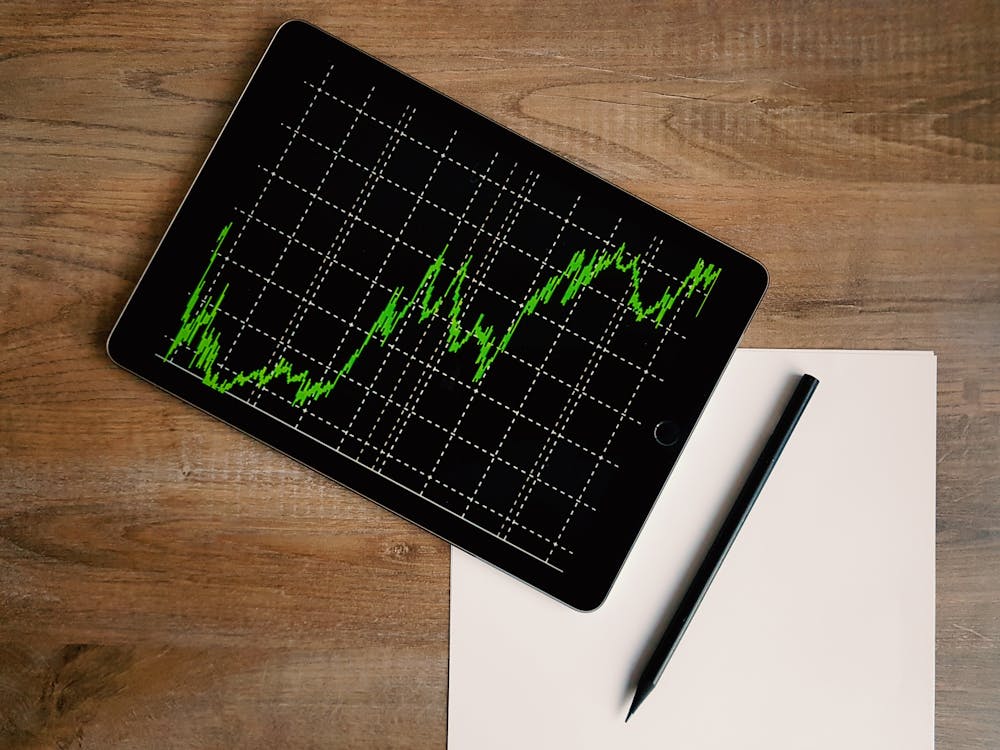 Image Source: Pexels
And yet, there are many small caps with proven business models that are able to sustain dividend payouts. At a time when large-caps are generally perceived to be in the over-valued level, it actually might make more sense to look at small-caps for the dual benefits of capital appreciation as well as a regular source of passive income. Here are four such stocks.
Archrock (AROC)
Archrock Inc. is an energy infrastructure company with a pure-play focus on midstream natural gas compression. The company has been around for 65 years and has its headquarters in Houston, Texas, United States.
The company reported its earnings for the first quarter of 2021. Revenue came in at $195.4 million compared to $249.7 million in the first quarter of 2020. Net income for Q1 2021 was $4.2 million compared to a net loss of $61.2 million in the first quarter of 2020. Net cash from operating activities was $77.6 million and free cash flow after the dividend was $71.9 million for Q1 2021.
Archrock is carrying sizeable debt for a company with a market cap of $1.48 billion. In 2019, its bet debt was $1.84 billion that came down to $1.7 billion at the end of 2020.
However, President and CEO Brad Childers is not too worried about debt or dividend payouts. He said, "We remained focused on aggressive cost control, sale of non-strategic assets, disciplined capital allocation, and prudent balance sheet management. This drove strong contract operations gross margin percentage of 63% and robust free cash flow generation, which handily funded our quarterly dividend and keeps us on track to meet or exceed our target of $100 million in debt reduction during 2021."
Disclaimer: All the information in this article - is published in good faith and for general information purpose only. Hashtag Investing does not make any warranties about the completeness, ...
more