Finish Line Rallies After Analyst Puts Chance Of Takeover At 75%
The shares of Finish Line (FINL) are rallying after research firm Susquehanna upgraded the athletic apparel retailer to Positive from Neutral. The firm thinks there is a 75% chance that Finish Line will be acquired, most likely by U.K.-based sporting good retailer Sports Direct.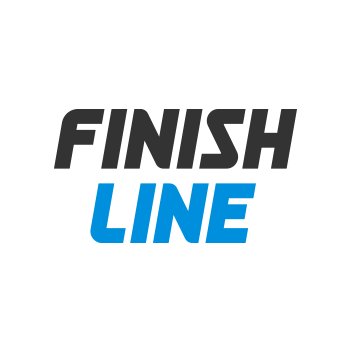 POISON PILL: Finish Line implemented its poison pill on August 28 because it wanted to force Sports Direct into talks and prevent it from completing an acquisition through a hostile takeover or by buying shares on the open market, wrote Susquehanna analyst Sam Poser. The fact that Finish Line's shares were near a five year low made this priority more urgent for the retailer, the analyst stated. 75%
CHANCE: There is a 75% chance that Sports Direct will buy Finish Line for about $13.30 per share and a 25% chance that it will remain a standalone company, causing its stock to drop to $8, the analyst wrote. Before today's open, the stock reflected only a 30% chance of an acquisition, he stated.
WHAT'S NOTABLE: As of late July, Sports Direct noted it held a stake in Finish Line of 19.7%. At that time, Sports Direct issued an amended filing to refer to its sale of put options in Finish Line.
TARGET: Poser raised his price target on Finish Line to $12 from $9.
PRICE ACTION: In morning trading, Finish Line jumped about 7% to $10.40.