Fed Decision: Are U.S. Stocks Priced For Perfection?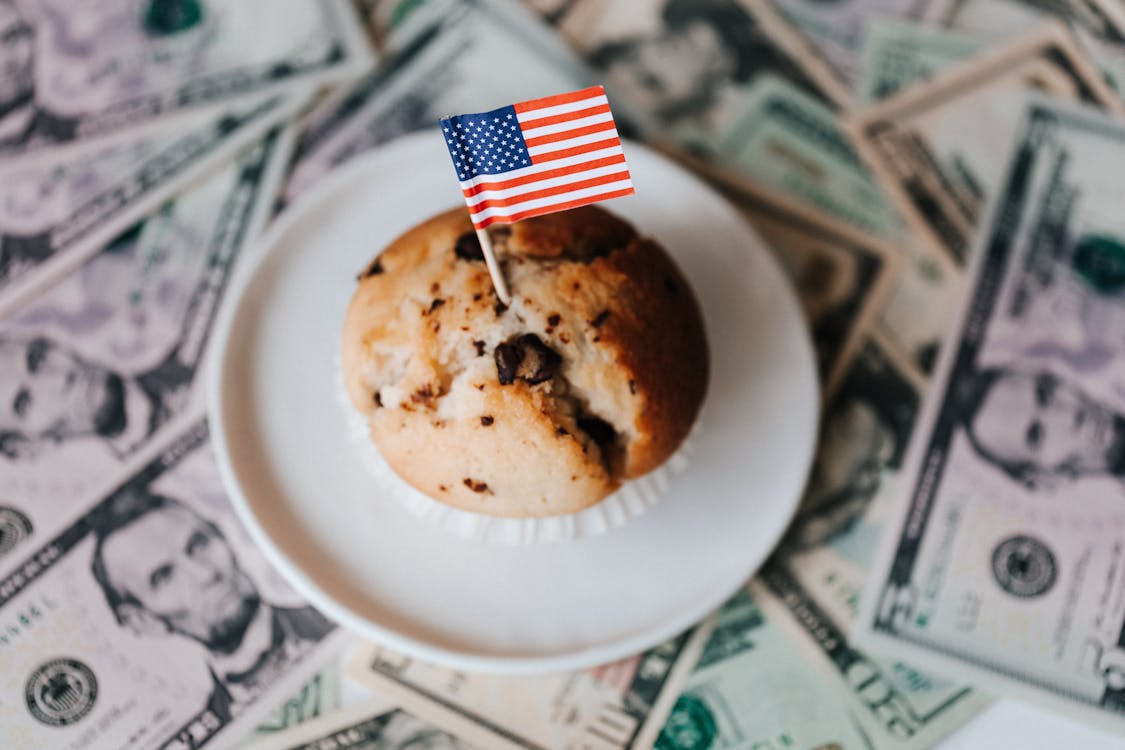 Image Source: Pexels
U.S. Federal Reserve left interest rates unchanged on Wednesday.
Bank of America raised its year-end price target on S&P 500.
The benchmark index is down more than 3.0% versus its YTD high.
S&P 500 is pushing to the upside at writing after the U.S. Federal Reserve said it was leaving interest rates unchanged this month.
Bank of America raised its S&P 500 target today
The central bank did signal, though, that it will likely raise one more time before the end of this year.
Still, Savita Subramanian – a Bank of America analyst expects market breadth to improve moving forward. She raised her year-end target on S&P 500 index today to 4,600 which suggests another 4.0% upside from here.
Recession averted says the consensus economist … the net message of our five target indicators is bullish.
The benchmark index was seen around the 4,590 level in late July but has faltered ever since on rising oil prices and fears of weakness in the global economy.
Fed will likely cut rates only two times in 2024
On Thursday, the dot plot signaled two rate cuts next year versus the four it had projected in June bolstering the higher for longer narrative. You can watch Chair Jerome Powell's press conference here.
But BofA Securities' Subramanian is convinced that artificial intelligence will materially improve productivity which will fuel earnings growth moving forward. Her research note reads:
Productivity, efficiency, less labour intensity AI is part of this, as are automation, right-sizing labour and wage incentives … productivity would likely drive the equity risk premium lower.
Last week, the Bureau of Labour Statistics said consumer prices in the United States were up 0.6% for the month in August versus 0.5% expected and 0.2% in July (source). The S&P 500 is currently up more than 15% year-to-date.
---
More By This Author:
FedEx Calls Out Its DRIVE Initiative As Profit Tops Estimates In Q1
Amazon Will Hire 250,000 New Employees To Prepare For Holiday Demand
Stitch Fix Stock Slides On Revenue Decline In Q4
Disclaimer: Invezz is a place where people can find reliable, unbiased information about finance, trading, and investing – but we do not offer financial advice and users should always ...
more