European Drug Regulator Slaps Safety Warning On J&J Jab Due To Blood-Clot Links
While Europe grapples with its own vaccine safety scandal, the EMA, the same EU pharma regulator that has insisted that the AstraZeneca-Oxford jab's benefits far outweigh its risk, has just poured cold water on J&J's vaccine.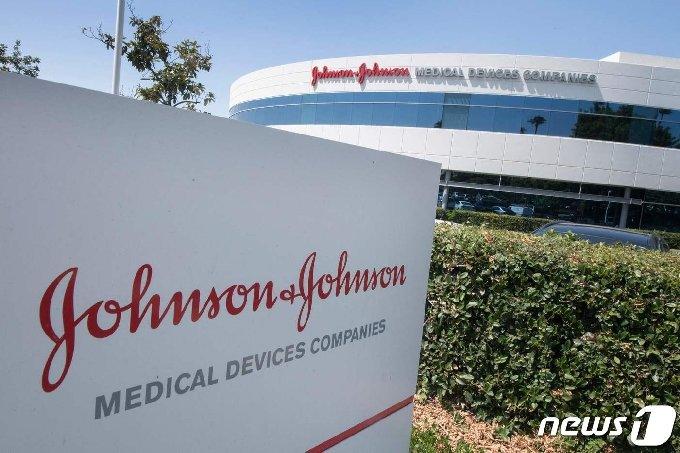 Although the EMA said the reported combination of blood clots and low blood platelets is very rare, and the overall benefits of J&J's COVID-19 Vaccine Janssen in preventing COVID-19 outweigh the risks of side effects, the EMA has decided to affix a safety warning to the J&J jab - a warning that EMA neglected to impose on the AstraZeneca jab that is so critical to the Continent's vaccination program.
EMA says its safety committee concluded a warning about unusual blood clots with low platelets should be added to product information for J&J #covid19 vaccine, and that the events should be listed as very rare side effects of the vaccine: https://t.co/IEuPm36R3R

— Meg Tirrell (@megtirrell) April 20, 2021
EMA notes it confirms the overall benefit-risk of the J&J #covid19 vaccine remains positive. Notes it considered all currently available evidence of unusual clots, including 8 reports from the US.

— Meg Tirrell (@megtirrell) April 20, 2021
The EMA's safety committee, known as PRAC, determined that blood clots caused by the vaccine occurred mostly at unusual sites such as in veins in the brain (cerebral venous sinus thrombosis, CVST) and the abdomen (splanchnic vein thrombosis) as well as in the arteries. They're often accompanied with low levels of blood platelets and sometimes bleeding. The cases reviewed were very similar to the cases that occurred with the COVID-19 vaccine developed by AstraZeneca, Vaxzevria, the committee said.
Disclaimer: Copyright ©2009-2021 ZeroHedge.com/ABC Media, LTD; All Rights Reserved. Zero Hedge is intended for Mature Audiences. Familiarize yourself with our legal and use policies every time ...
more