Emergent Says Treatment For Hospitalized Covid Patients Shows No Benefit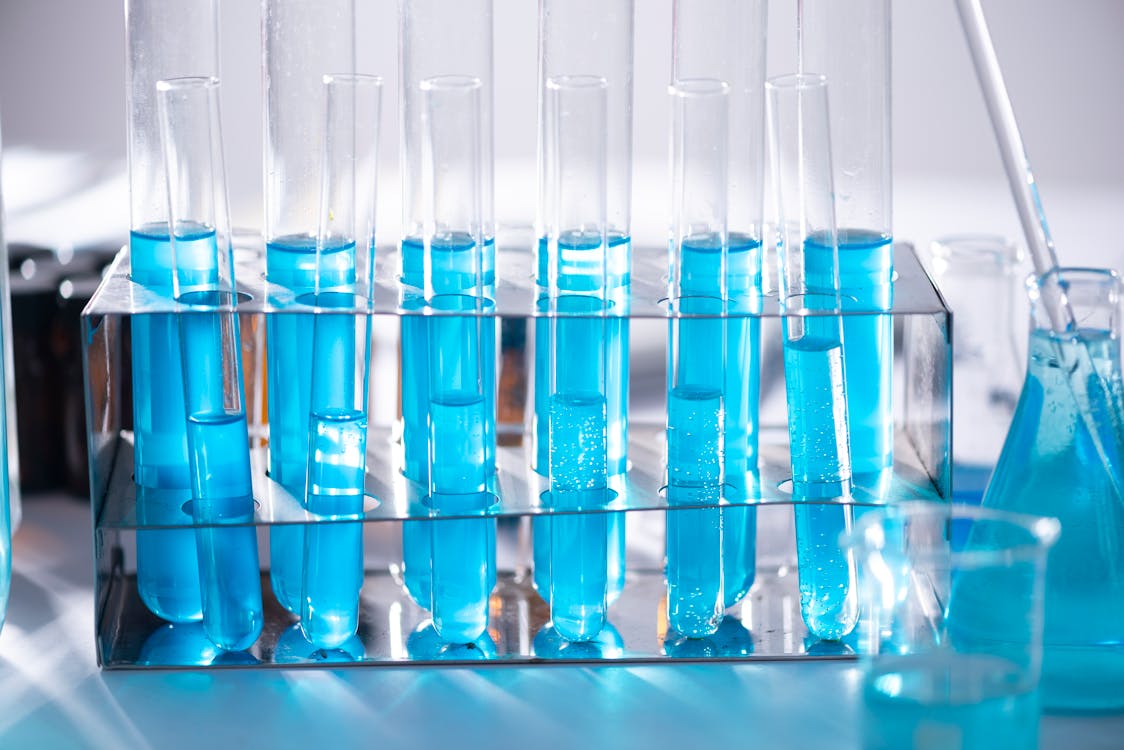 Emergent BioSolutions provided an update on the evaluation of its investigational SARS-CoV-2 immune globulin intravenous, or COVID-HIG, for the treatment of hospitalized patients with COVID-19.
The Phase 3 Inpatient Treatment with Anti-Coronavirus Immunoglobulin trial, also known as INSIGHT-013, sponsored and supported by the National Institute of Allergy and Infectious Diseases, assessed the safety and efficacy of four immunoglobulin candidates plus standard of care versus placebo plus standard of care in hospitalized patients with COVID-19. Topline data from the trial demonstrated that the addition of anti-SARS-CoV-2 hyperimmunoglobulin to standard of care, inclusive of remdesivir, for hospitalized adult COVID-19 patients with symptoms for less than 12 days did not provide clinical benefit when compared to standard of care plus placebo, Emergent said in a statement.
There were no serious safety concerns identified. "While we are disappointed by these data in hospitalized patients where there remains a high unmet need, we recognize that, similar to other antibody-based therapies, intervention with COVID-HIG earlier in the disease course may be necessary to impact COVID-19 in patients," said Dr. Laura Saward, SVP and therapeutics business unit head at Emergent BioSolutions. COVID-HIG is also being developed as a potential treatment for outpatients at high risk of progression to severe disease with funding from Biomedical Advanced Research and Development Authority. It is also being supported with funding from the U.S. Department of Defense.


Disclaimer: TheFly's news is intended for informational purposes only and does not claim to be actionable for investment decisions. Read more at more