Elastic Ties Up With Microsoft To Beat Competition
Earlier last quarter, Elastic announced updates across the Elastic Security to broaden support for osquery, the open source host instrumentation framework. The new host management integration for Elastic Agent, current in beta, enables security teams to use osquery results to address cyber threats without the complexity of requiring a separate management layer. A single click solution, the integration will allow users to install and orchestrate osquery across their Windows, macOS, and Linux hosts. Other upgrades include prebuilt and custom SQL queries, and Kibana query guidance to support users with code completion, code hinting, and content assistance.
Recently, Gartner recognized Elastic as a niche player in the magic quadrant for SIEM vendors. Gartner believes that Elastic's SIEM solution provides a scalable, fast, and offering that is open to security teams everywhere, making it a unique solution. SIEM is a highly competitive market with players like IBM, Splunk, and Rapid7 leading the market.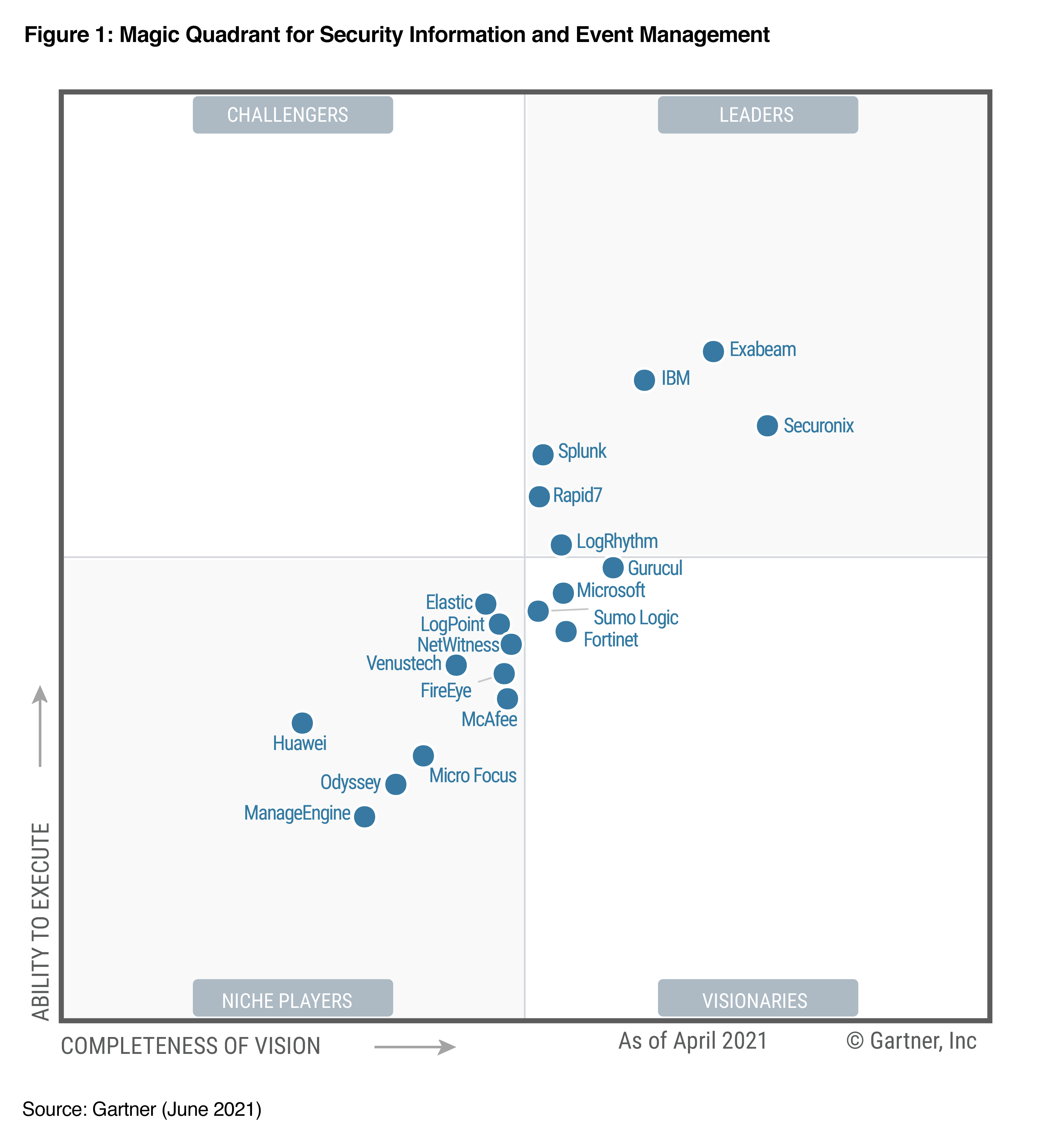 Elastic's stock is currently trading at $140.07 with a market capitalization of $12.8 billion. It reported a 52-week high of $176.49 in January and a 52-week low of $80.18 in August last year.
Disclosure: All investors should make their own assessments based on their own research, informed interpretations and risk appetite. This article expresses my own opinions based on my own ...
more