Does American Express Stock Represent Undervalued Opportunity?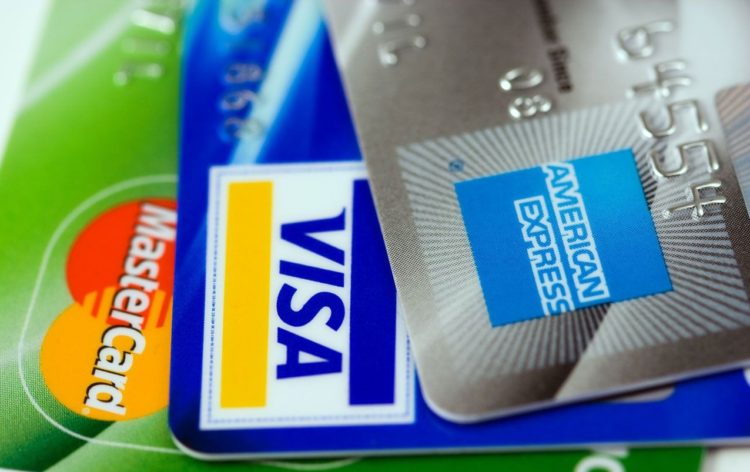 After experiencing a dramatic collapse back during the March 2020 stock market crash, the shares of American Express Corporation (AXP) are continuing its recovery for several months now.
In order to illustrate the latest trends in the share price, let us take a look at this chart:

source: cnbc.com
As we can see from this diagram, 12 months ago, the stock was trading near $125 level. During the following months, the shares slowly retreated and went down to $112 level by October 2019. However, this downtrend turned out to be very short-lived. The stock recovered by the middle of February reached a new high of $137.
Just like in the case of many other securities, the stock fell victim to the March 2020 stock market crash. As a result within 4 weeks of trading, the shares dropped all the way down to $69 level.
As the panic selling ceased at the market, the stock made some notable gains, even advancing up to $113 mark during the early June 2020. However, this optimism at the market did not persist for long and shares slid back to the $94 mark.

Stock Valuations of American Express Corporation
According to CNBC, the earnings per share (EPS) indicator of the company currently stands at $6.60. This suggests that, at the current market price of $94.33, the price to earnings (P/E) ratio of the firm is close to 14.3. This suggests that the stock is currently still undervalued and this does offer a nice entry point for many value investors.
In fact, the shares of some of the blue-chip companies have already approached or returned to February 2020 levels, which made them significantly overvalued. So it is nice to see that there are still some high-quality stocks available at those reasonable prices.
However, for the sake of accuracy, it is worth noting that the American Express stock is not only a good addition to any growth portfolio, but it can also provide investors with some regular income. The company has a very solid track record of returning money to its shareholders.