Disney+ Woes Send Stock Stumbling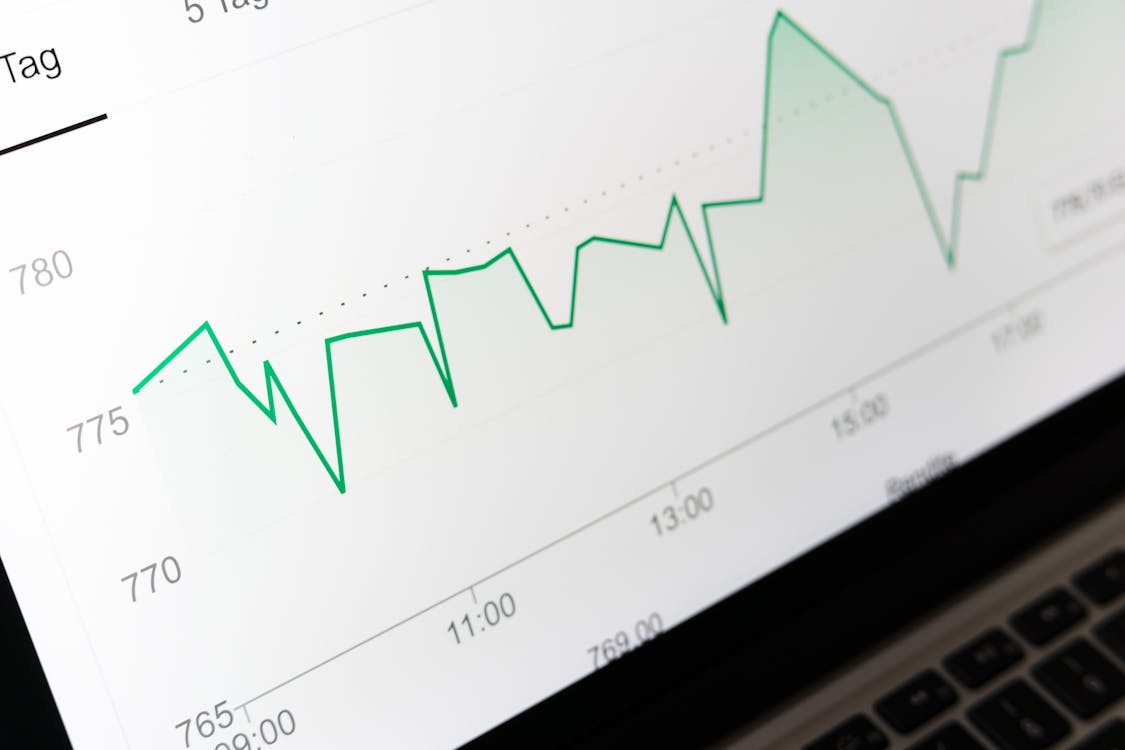 Image Source: Pexels

Disney's (DIS) shares fell by 4.9% in Wednesday's post-market session as the company released its latest quarterly earnings after US markets closed yesterday.
Markets pounced on the fact that Disney+ has lost subscribers to the streaming service for a second consecutive quarter, now down to 157.8 million.
That 157.8 million number is noticeably lower than the expected 163.1 million tallies that analysts had forecasted.
The decline was most notable for its Disney+ Hotstar offering in India and certain Southeast Asian countries, which alone shed 4.6 million subscribers.
And there's more bad news out of this streaming service:
Disney's Direct-to-Consumers (DTC) unit, which houses its various streaming services including ESPN+ and Hulu, posted an operating loss of US$659 million for the quarter.
And those losses are expected to grow by a further US$ 100 million this quarter (ending June 30th)!
In order to boost its profitability, the company intends to hike the prices for the ad-free version of Disney+ again later this year.
Back in December, the price was already raised by 38% up to $11 a month, which may have contributed to the 300k users who cancelled their Disney+ subscriptions in North America last quarter.
Though to be clear, the price hikes did have the intended effect, somewhat, in Q2:
the average revenue per user (ARPU) for Disney+ did rise by 13% year-on-year to $4.44
the DTC unit's US$ 659 million in operating losses, as mentioned earlier, is still smaller than the prior quarter's losses of US$ 887 million
However, more price hikes intended to boost this segment's profitability may come at the cost of even fewer subscribers, as customers balk at the higher price tag, especially in light of a looming US recession.
Another large drop in subscribers may further dampen investors' confidence around Disney's financial and share price performances over the course of 2023.

Relying on rides
At least Disney's theme parks are still going strong, as people continue flocking back to the "happiest place on earth".
Profits out of Disney's "parks, experiences and products" segment rose by 23% year-on-year to US$2.17 billion.
Looking further ahead, this business unit is expected to make up 70% of the company's overall profits for its 2023 fiscal year (12 months ending October 1st).
Disney will be more dependent on its theme parks as it weathers the near-term streaming woes as well as the slowdown in its traditional TV business where profits fell by 35% down to US$1.83 billion.

For broader context …
Here are other key items from Disney's financial results for its Q2 FY22 (the 3 months ending April 1st):
Revenue: US$ 21.8 billion (up 13.3% compared to the same quarter in 2022)
Net income: US$1.27 billion (up >100% from the US$ 470 million from Q2FY22)
Diluted EPS: US$0.93 (down 14% from US$1.08 in Q2FY22)
Overall, the main question for Disney shareholders moving forward is this:
How great will the Disney+ slump be, and can it be offset by Disney's theme parks?
And the respective performances of each of Disney's business units will be framed within the context of the ongoing slashing of US$ 5.5 billion in annual costs as rolled out by returning CEO Bob Iger.

Looking at the price charts …
Disney's share prices are expected to slump by nearly 5% when US markets reopen today (Thursday, May 11th), assuming that Wednesday's post-market action is carried forward (as mentioned at the start of this article).
That should immediately call upon the $96.50 region for immediate support, noting that recent cycle lows were also halted around that price point.
Further declines may bring the March lows at $93.01 and $90.46 back into play.
From a fundamental perspective, this stock has all to do to unwind its 50% drop from its highest-ever intraday prices of $202.99 registered back in March 2021.
However, longer-term investors may take heart from CEO Iger's ongoing cost-cutting measures, as well as moves to shore up its streaming services' profitability, that may eventually restore Disney's stocks to prior heights.
---
More By This Author:
Markets Await Crucial US Inflation Data
This Week: GBPUSD Awaits US CPI And Bank of England Clues
Brent's Rebound May Not Be Sustained
Disclaimer: Forecasts which are made in the review constitute the personal view of the author. Commentaries made do not constitute trade recommendations or guidance for working on financial ...
more