Discovery Inc.'s Amazing Chart To Trade Now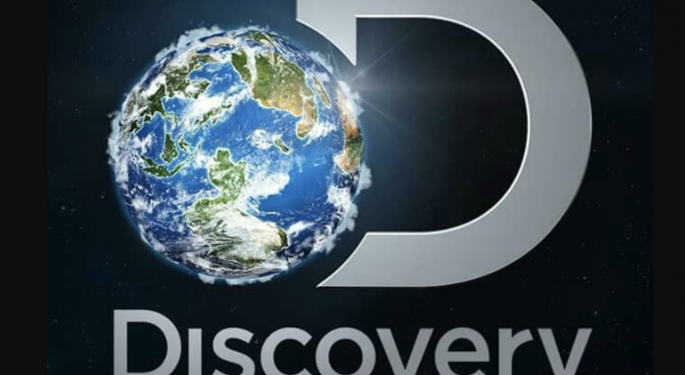 Photo courtesy of Discovery Channel via Wikimedia
An amazing monthly chart on Discovery Inc. (DISCA) shows why investors should be accumulating shares around the $30.00 level. Note the major support trend line in the chart below which goes all the way back to 2013.
(Click on image to enlarge)
Disclaimer: All comments made by InTheMoneyStocks, LLC and its subsidiaries, instructors, and representatives are for educational and informational purposes only and should not be construed as ...
more