DermTech Falls After Cigna Tells Bloomberg No Change To Genetic Testing Coverage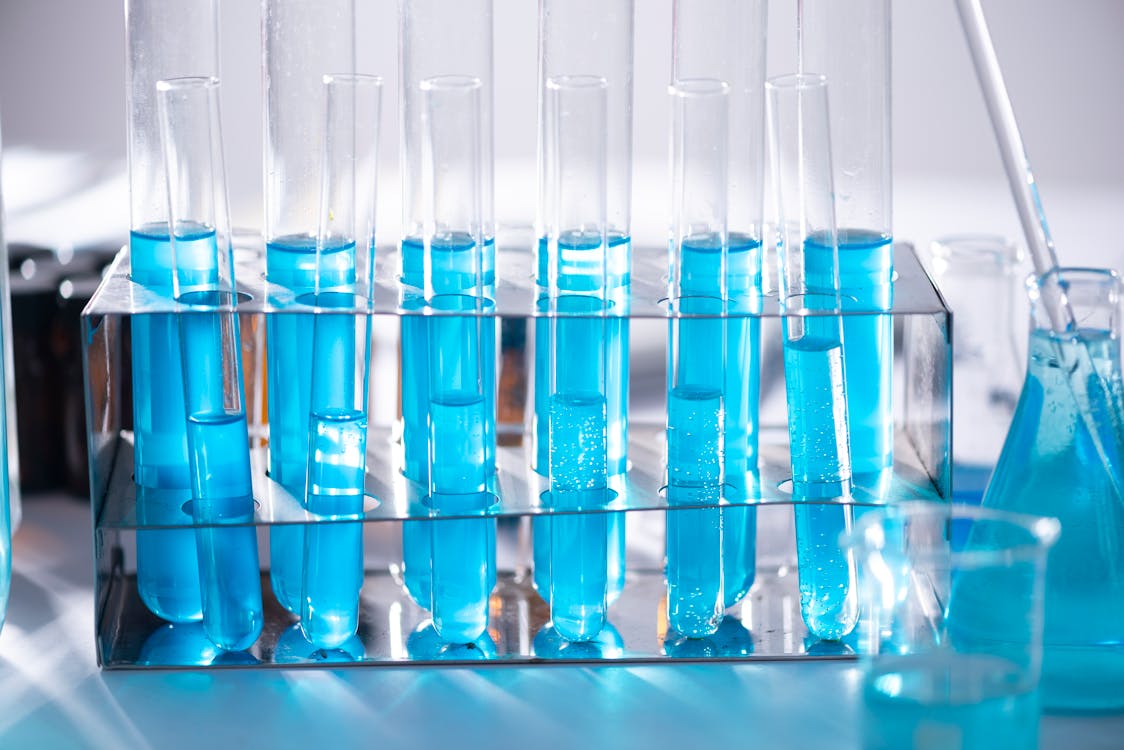 Image Source: Unsplash
Cigna (CI) last night told Bloomberg in an emailed statement said: "There has not been a change to our genetic testing coverage policies related to cutaneous melanoma.
The only change to our policies is to indicate that we follow NCCN guidelines, which do not support the use of this test for this indication."
DermTech (DMTK) shares rallied yesterday after Craig-Hallum said that Cigna has become the first insurer to cover the company's Pigmented Lesion Assay genetic test.
The stock in premarket trading is down 7% to $42.50.


Disclaimer: TheFly's news is intended for informational purposes only and does not claim to be actionable for investment decisions. Read more at more