Daily Stock Analysis: Old Republic International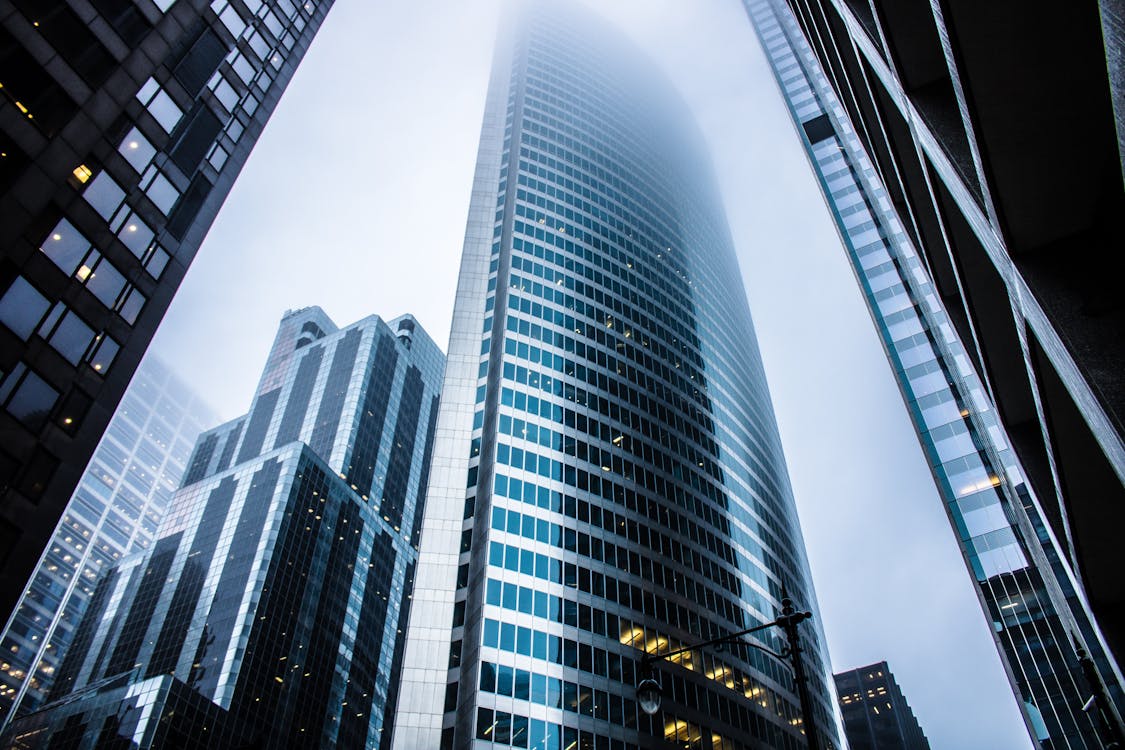 Image Source: Pexels
Old Republic International Corp bears the ticker symbol ORI, and this is my first mention of ORI for my new Viking Portfolio, but I have selected ORI for a couple of my previous seven Dog of The Week Portfolios.
Old Republic International Corp offers a diverse range of specialized insurance products to individuals and institutions.
It operates in three segments: (1) General Insurance (property and liability insurance), (2) Title Insurance, and (3) Republic Financial Indemnity Group (RFIG) or Run-off.
General Insurance includes products such as Automobile Extended Warranty Insurance, Aviation, Commercial Automobile Insurance, Inland Marine, Travel Accident, Workers' Compensation, Financial Indemnity, and others.
Title Insurance's business consists primarily of the issuance of policies to real estate purchasers and investors based upon searches of the public records which contain information concerning interests in real property.
The Republic Financial Indemnity Group Run-off Business segment offers private mortgage insurance coverage that protects mortgage lenders and investors from default-related losses on residential mortgage loans made primarily to homebuyers.
Almost all of its revenue is generated from the United States.
The company was founded in 1923 and is based in Chicago, Illinois.
Three key data points gauge
Old Republic International Corp
(1) Price
(2) Dividends
(3) Returns
Those three basic keys best tell whether any company has made, is making, and will make money.

ORI Price
Old Republic's price per share was $24.42 at Thursday's market close. However, in the past year, ORI's share price rose all of $0.11 or nearly 0.045%.
If ORI's stock trades in the range of $20.00 to $30.00 this next year, its recent $24.42 share price might reach $27.00 by next year. My upside increase estimate of $2.68 reflects the median of two analysts one year price target estimates for brokerages.

ORI Dividends
Old Republic's most recently declared quarterly dividend of $0.23 per share, equals $0.92 annually to cast a yield of 3.77%.

ORI Returns
Adding the $0.92 annual ORI dividend to my one-year price upside estimate of $2.68 reveals a $3.60 potential gross gain per share.
At Thursday's $24.42 closing price, a little over $1000 would buy 41 shares.
A $10 broker fee (if charged), paid half at purchase and half at sale, might cost us about $0.24 per share.
Subtract that maybe $0.24 brokerage cost from my estimated $3.60 gross gain per share results in a net gain of $3.36 X 41 shares = $137.76 for a 13.7% net gain including a 3.77% annual dividend yield.
In a year our $1K investment in shares of Old Republic International Corp would generate $37.70 in cash dividends. Of course, a single share of ORI stock at Thursday's $24.42 price is nearly $13.28 less than the annual dividend income from our $1000.00 investment.
So, by my dogcatcher ideal, this is a good time to buy Old Republic International Corp's shares based on their dividends for the coming year 2023. The current dividend from $1K invested is $13.28 more than ORI's single share price. Consider yourself alerted.
All of the estimates above are speculation based on the past history of Old Republic International Corp. Only time and money invested in this stock will determine its market value.
---
More By This Author:
Daily Stock Analysis: Newtek Business Services Corp.
Daily Stock Analysis: Citigroup Inc
Daily Stock Analysis: Ally Financial
Disclaimer: This article is for informational and educational purposes only and should not be construed to constitute investment advice. Nothing contained herein shall constitute a ...
more