Daily Stock Analysis: Newell Brands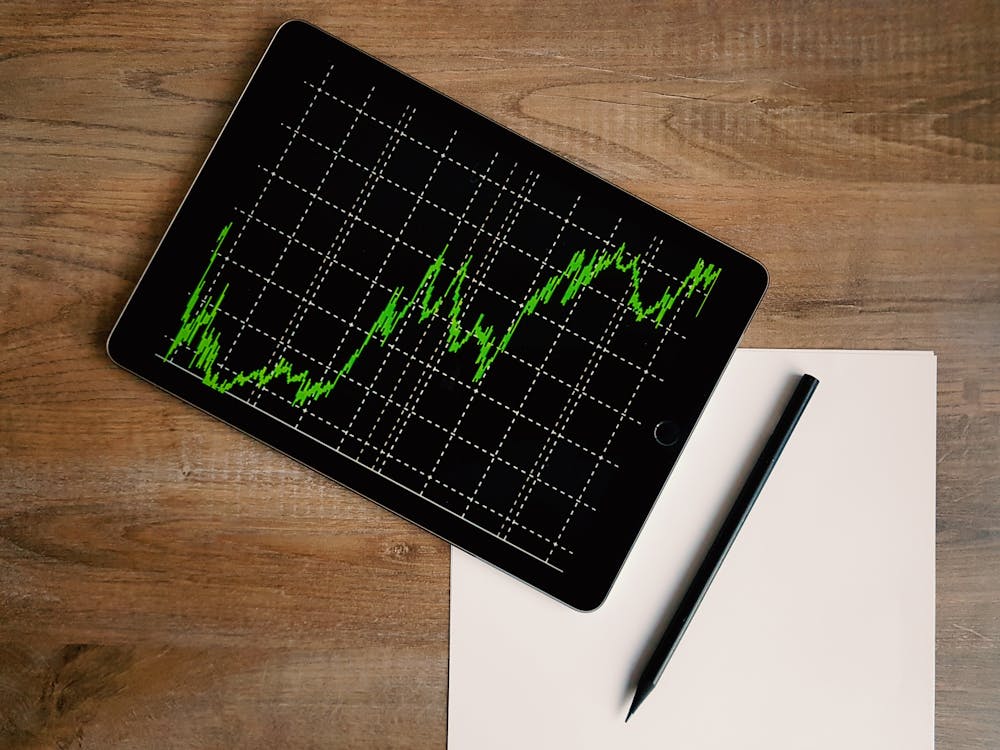 Image Source: Pexels

Newell Brands Inc bears the ticker symbol NWL, and this is my first mention of NWL for this new Viking Portfolio or any of my previous seven dog of the week folios.
Newell Brands Inc is an American global consumer goods company.
Business activities of the group function through five segments, namely, (1) Commercial Solutions, (2) Home Appliances, (3) Home Solutions, (4) Learning and Development, and (5) Outdoor and Recreation.
The learning and Development segment generates most of the revenue for the firm. It offers baby gear and infant care products; writing instruments, including markers and highlighters, pens, and pencils; art products; activity-based adhesive and cutting products, and labeling solutions.
The Commercial Solutions segment provides commercial cleaning and maintenance solutions under the Mapa, Quickie, Rubbermaid, Rubbermaid Commercial Products, and Spontex brands.
The Home Appliances segment offers kitchen appliances under Calphalon, Crockpot, Mr. Coffee, Oster, and Sunbeam brands.
The Home Solutions segment provides food and home storage under the Ball, Calphalon, Chesapeake Bay Candle, FoodSaver, Rubbermaid, Sistema, WoodWick, and Yankee Candle brands.
The Outdoor and Recreation segment provides products under the Campingaz, Coleman, Contigo, ExOfficio, and Marmot brands.
It serves warehouse clubs, department, drug, and grocery stores, mass merchants, home centers, commercial distributors, specialty retailers, office and supply stores, contract stationers, e-commerce retailers, sporting goods, and travel retailers, as well as direct-to-consumers online
Newell Brands Inc. was founded in 1903 and is based in Atlanta, Georgia.
Three key data points gauge Newell Brands Inc, or any dividend-paying firm. They are:
(1) Price
(2) Dividends
(3) Returns
Those three basic keys best tell whether any company has made, is making, and will make money.

NWL Price
Newell price per share was $11.52 at Thursday's market close. In the past year, NWL share price fell $10.47 or about 48%.
If NWL stock trades in the range of $10.00 to $20.00 this next year, its recent $11.52 share price might reach $13.00 by next year. That upside estimate of $1.48 is based roughly one third the median of one year price estimates from 12 analysts covering Newell Brands for brokers.

NWL Dividend
Newell's most recent forward-looking annual dividend of $0.92 casts an annual yield of 7.99%.

NWL Returns
Adding the $0.92 annual estimated
Newell dividend to my estimated $1.48 price increase, reveals a $2.40 potential gross gain estimate per share.
At Thursday's $11.52 closing price, a little over $1000 would buy 87 shares.
A $10 broker fee (if charged), paid half at purchase and half at sale, might cost us about $0.115 per share.
Subtract that maybe $0.115 brokerage cost from my estimated $2.40 gross gain makes a net gain of $2.285 X 87 shares = $198.80 for a 9.75% net gain including A 7.99% annual dividend yield.
In the next year our $1K investment in shares of NWL should generate $79.90 in cash dividends. Furthermore, a single share of NWL at Thursday's $11.52 price is almost 7 times less than the $79.90 estimated annual dividend income from a $1000.00 investment.
So, by my dogcatcher ideal, this is a proper time to consider NWL shares, based on their dividends for 2023. The current dividend from $1K invested is 6.94 times greater than the NWL single share price. Consider yourself alerted.
All of the estimates above are speculation based on the past history of investment in shares of Newell Brands Inc. Only time and money invested in this stock will determine its future market value.
More By This Author:
Current Report: SpartanNash Company
Daily Stock Analysis: VF Corp
Current Report: SLC Agricola SA
Disclaimer: This article is for informational and educational purposes only and should not be construed to constitute investment advice. Nothing contained herein shall constitute a ...
more