E

Daily Stock Analysis: Healthcare Services Group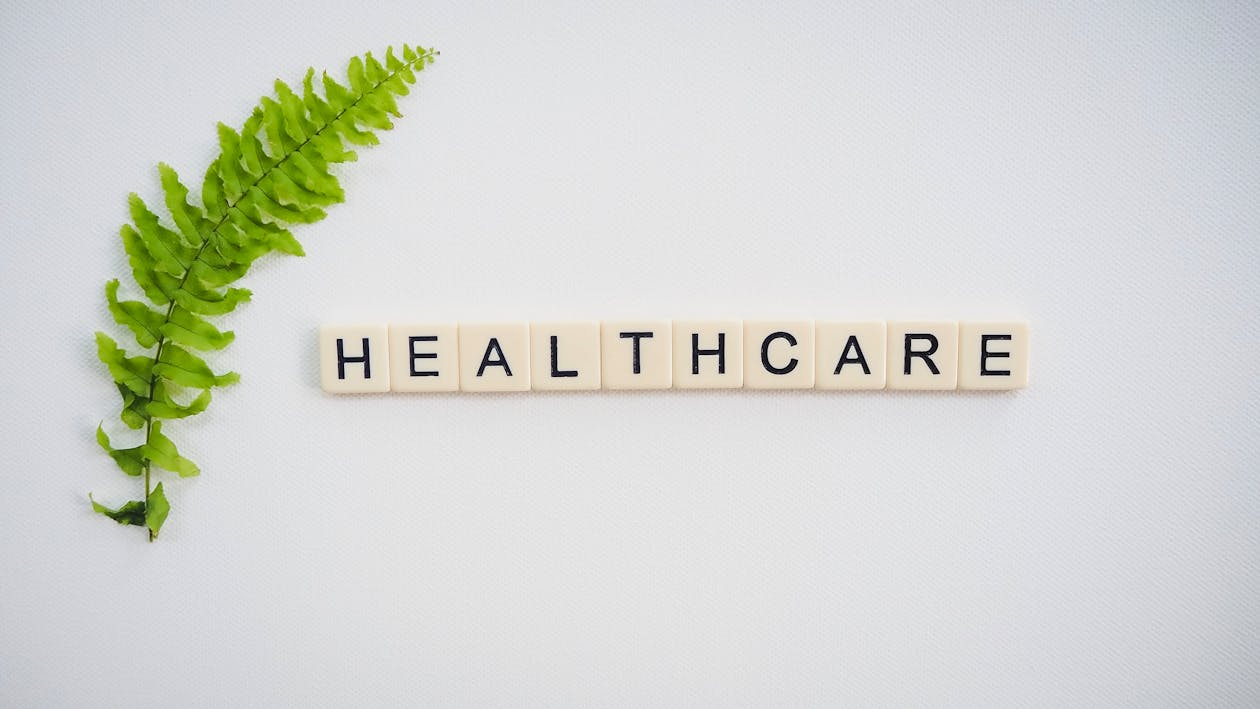 Image Source: Pexels
Healthcare Services Group Inc has the ticker symbol HCSG and is a member of the Industrials sector as a housekeeper and manager of health food services. This is my first report on Healthcare Services Group Inc for this Vista portfolio. I have reported on them for previous portfolios.
Healthcare Services Group Inc is a provider of housekeeping and facility management services to the healthcare industry. The company operates two business segments, contributing about equally to the company's revenue: Housekeeping, laundry, linen, and other services; and Dietary department services.
Housekeeping includes management of clients' housekeeping departments, cleaning, disinfecting and sanitizing, laundry, and bed linen, and uniform services.
Dietary consists of food purchasing, meal preparation, and providing dietitian consulting services. Its clients are primarily nursing homes, retirement complexes, rehabilitation centers, and hospitals in the United States of America.
As of December 31, 2020, the company provided its services to approximately 3,000 facilities.
Healthcare Services Group Inc was incorporated in 1976 and is based in Bensalem, Pennsylvania.
Three key data points gauge dividend equities or funds like Healthcare Services Group Inc:
(1) Price
(2) Dividends
(3) Returns
Those three basic keys best tell whether a company has made, is making, and will make money.
HCSG Price
Healthcare Services Group's price per share closed at $28.49 yesterday. One year ago its price was $23.00. Price per share has increased about 24% from the midst of last year's COVID market slump.
Should Healthcare Services' stock trade in the range of $20.00 to $34.00 this year, its recent $28.49 price might rise by $2.51 to reach $31.00 by April 14, 2022. My estimate is however $ 0.21 higher than the median of nine estimates from analysts tracking the stock.
HCSG Dividends
Disclaimer: This article is for informational and educational purposes only and should not be construed to constitute investment advice. Nothing contained herein shall constitute a solicitation, ...
more