E

Daily Stock Analysis: Gladstone Investment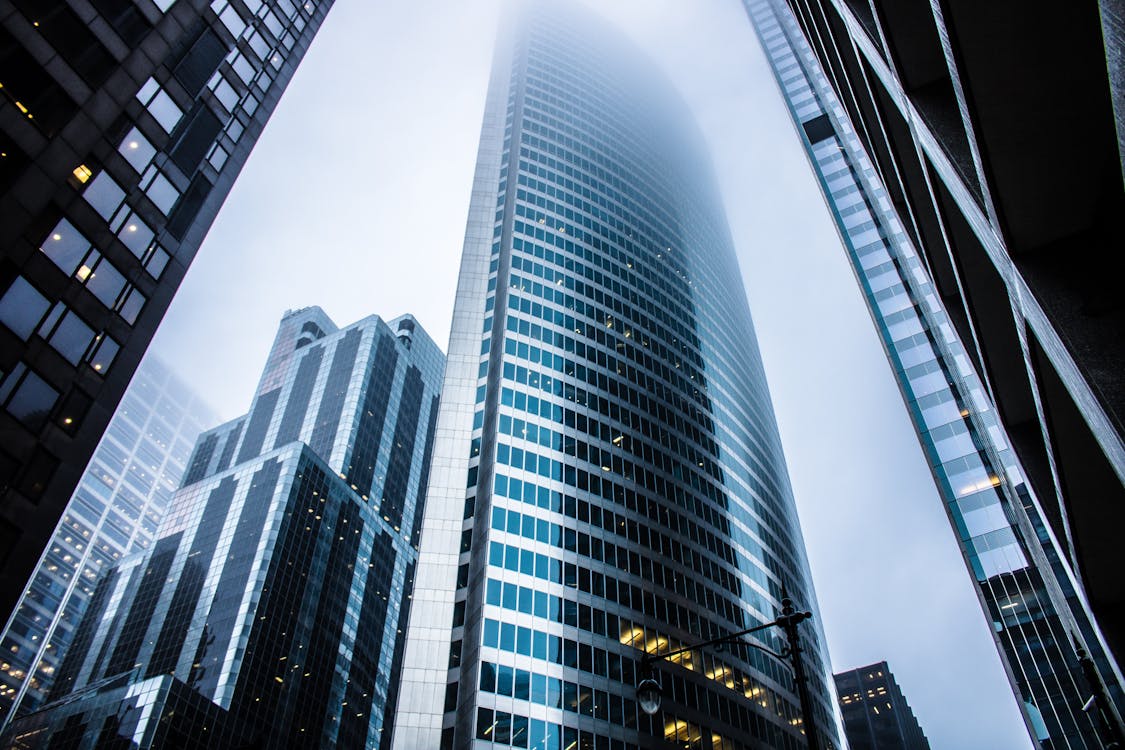 Image Source: Pexels
Gladstone Investment Corp has the ticker symbol GAIN and is a small-cap member of the financial services sector as an asset management firm. This is my first report on Gladstone Investment for this Vista folio or any of the other five for that matter.
Gladstone Investment Corp is a business development company. The company's investment objective is to achieve and grow current income by investing in debt securities of established businesses that will provide stable earnings and cash flow, and provide its stockholders with long-term capital appreciation by investing in equity securities.
The company's investment sectors include Business service/distribution, Consumer products, and manufacturing.
Its portfolio consists of the following industries: Conglomerate Services, Home and Office Furnishings, Housewares, Durable Consumer Products, Leisure, Motion Pictures, Entertainment, Conglomerate Manufacturing, Chemicals, Telecommunications, Aerospace and Defense, and others.
Its investment activities are carried across the United States. The fund typically holds its investments for seven years and exits via sale or recapitalization, initial public offering, or sale to a third party.
Gladstone Investment Corp. is headquartered in McLean, VA
Three key data points gauge dividend equities or funds like Gladstone Investment Corp:
(1) Price
(2) Dividends
(3) Returns
Those three basic keys best tell whether a company has made, is making, and will make money.
GAIN Price
Gladstone's price per share closed at $13.90 yesterday. One year ago its price was $10.25. Thus, the price per share has grown over 35% as it recovered from last year's Covid market slump.
Should Gladstone Investment Corp stock trade in the range of $8.00 to $16.00 this year, its recent $13.90 price might rise by $0.60 to reach $14.50 by May 6, 2022. My estimate is $1.50 higher than the median of four estimates from analysts tracking GAIN.
Disclaimer: This article is for informational and educational purposes only and should not be construed to constitute investment advice. Nothing contained herein shall constitute a ...
more