CVS: The Medicine Your Portfolio Needs?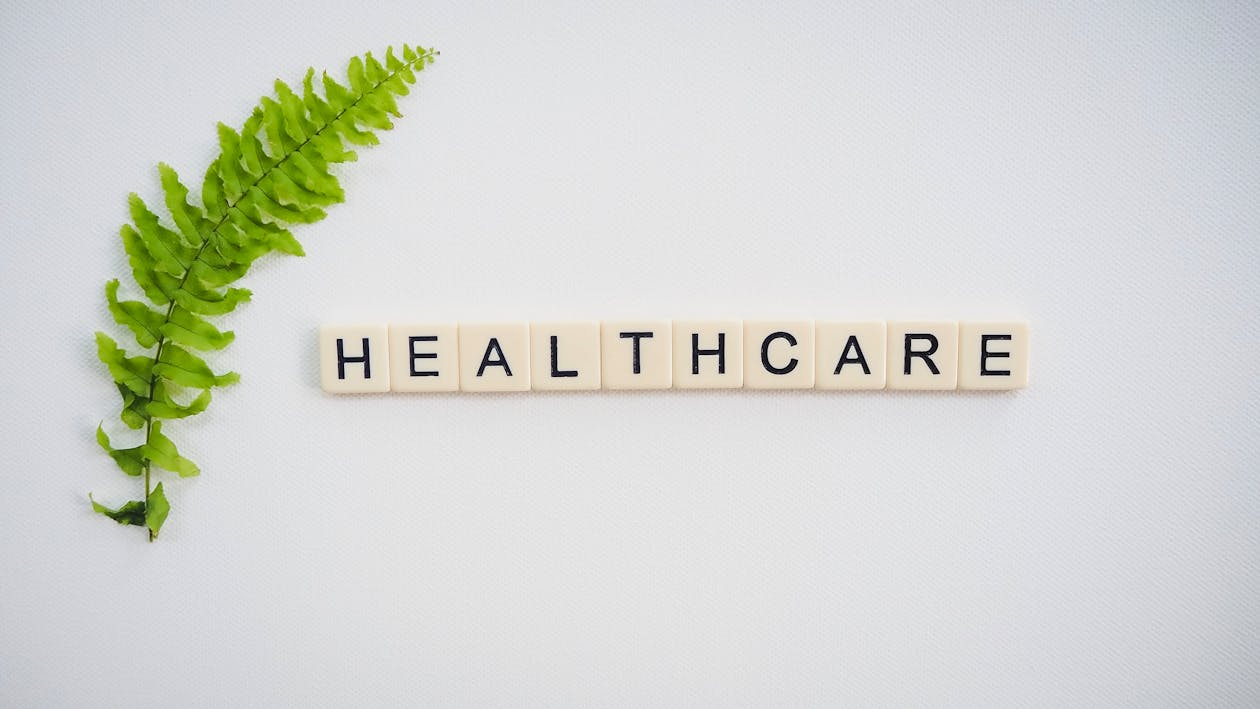 Image Source: Pexels
Quick Summary
CVS is one of the largest integrated health companies in the United States. The business consists of 3 segments. The largest is Pharmacy Services, at 46% of total revenues and 34% of operating income. This is CVS's pharmacy benefits management (PBM) unit, acting as a "middleman" between pharmacies and insurance companies to secure volume discounts and rebates from drug manufacturers, and coordinate drug deliveries. The PBM unit processed over 2.1 billion pharmacy claims in 2020. This unit was added with the purchase of Caremark in 2007. The second largest is Retail (29% of sales, 34% of profits). This most visible unit consists of CVS's 10,000 location drug store chain, in addition to its MinuteClinic and HealthHub point-of-care operations in over 1,000 of these stores. CVS pharmacies filled over 1.5 billion prescriptions in 2020. Finally is the Health Care Benefits unit (24%; 32%), added with the Aetna purchase in 2018. This is a full health insurance offering with over 23 million members in the U.S. CVS aims to provide a fully integrated health solution for customers to successfully manage health care expenses.
Does The Company Have Rising and Recurring Revenues?
SOMEWHAT. CVS is a large firm in competitive but mature and stable market segments. This will make out-sized organic growth difficult. While the firm's 3-year annual revenue growth rate is 13.3%, this is largely due to the acquisition of Aetna in 2018. Organically, the firm is seeing sales growth closer to 4%, which is about in the range we expect going forward. All 3 segments benefit from reliable and recurring revenues, as drug prescriptions and health care coverage are necessary expenses that are recession-proof and "inevitable". The PBM unit operates with a retention rate over 95%, health insurance companies regularly retain 85-90% of members year-to-year, and the retail business supplies immediate need products, protecting it somewhat from the e-commerce trend.
Disclaimer: The content is provided by Alexander Online Properties LLC (AOP LLC) for informational purposes only. The material should not be considered as investment advice or used as the basis ...
more