Curaleaf Holdings Beats On Revenue But Misses On EPS In Q2 2021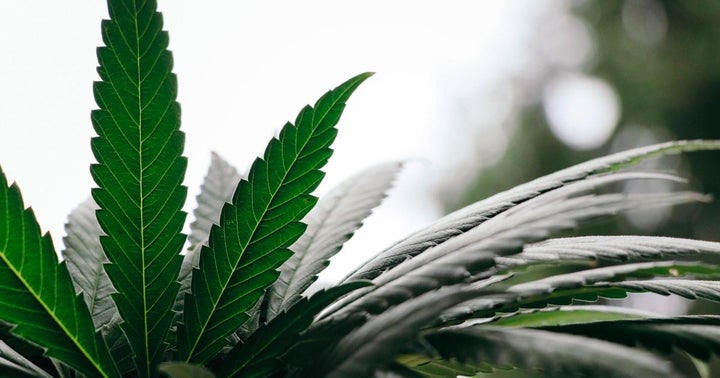 Photo: Courtesy of Elsa Olofsson on Unsplash
Cannabis company Curaleaf Holdings, Inc. (CSE: CURA) (OTCQX: CURLF) has beaten its revenue estimate by $4.38 million, reaching $312.2 million in the second quarter of 2021. That's a 20% sequential and 166% year-over-year pop in revenue. According to Seeking Alpha, GAAP Diluted earnings per share were negative $0.01, missing estimates by $0.01.
"July saw the introduction of the most comprehensive cannabis reform ever proposed at the Federal level," Boris Jordan, the company's executive chairman, disclosed Monday. "Combined with U.S. state-level liberalization and the significant investments we are making in cultivation, production, and distribution, Curaleaf is creating a strong foundation for future growth."
In addition, Curaleaf also remains one of Cantor Fitzgerald's Pablo Zuanic top U.S. picks. The analyst believes that even without the approval of Senate Majority Leader Chuck Schumer's cannabis legalization bill, the U.S. multi-state operators will continue to benefit from ever-increasing sales growth driven by more and more states legalizing cannabis.
Q2 2021 Financial Highlights
U.S. operations posted revenue of $307 million, as expected, representing an 18% sequential growth.
Gross profit on cannabis sales totaled $154.4 million, versus $43 million in the same period of 2020.
The gross margin was roughly 50%, up by 669 basis points year-over-year, mainly because of higher yields at the company's cultivation facilities.
Selling, general and administrative expenses hit $88 million. Excluding Curaleaf International, SG&A expense accounted for 26.4% of revenue, a quarter-over-quarter increase of 435 basis points.
Adjusted EBITDA came in positive at $84.7 million, representing a 201% year-over-year and 35% sequential spike.
Net loss attributable to Curaleaf Holdings amounted to $7.2 million, compared to a $17.2 million net loss in the prior period.
As of June 30, the company had $334 million in cash, $338 million of outstanding debt net of unamortized debt discounts, and $3.15 billion in total assets.
© 2021 Benzinga.com. Benzinga does not provide investment advice. All rights reserved.