CrowdStrike Stock Tanked 20% In Extended Trading: What Happened?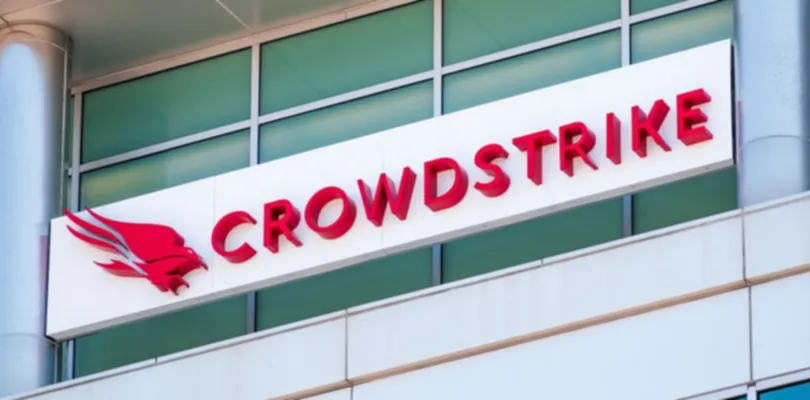 CrowdStrike Holdings Inc (Nasdaq: CRWD) tanked 20% in extended trading on Tuesday even though the cybersecurity company reported market-beating results for its fiscal third quarter.

Why is CrowdStrike stock down then?
Investors are punishing its current quarter guidance for revenue that came in shy of Street expectations. CrowdStrike did also fall slightly short of estimates for annual recurring revenue in Q3. In the earnings press release, CEO George Kurtz said:
ARR was below our expectations as increased macro headwinds elongated sales cycles with smaller customers and caused some larger customers to pursue multi-phase subscription start dates, which delays ARR recognition until future quarters.
Annual recurring revenue in the third fiscal quarter was $2.34 billion (up 54% YoY) versus the consensus of $2.35 billion. Versus its year-to-date high, CrowdStrike stock is now down more than 50%.

CrowdStrike's Q3 financial highlights
Lost $55 million versus the year-ago $50.5 million
Per-share loss also climbed from 22 cents to 24 cents
On an adjusted basis, EPS came in at 40 cents
Revenue jumped 53% year-on-year to $581 million
Consensus was 28 cents a share on $516 million revenue
Added 1,460 net new subscription customers
CrowdStrike generated a record free cash flow of $174 million in Q3. Earlier this year, it agreed to buy Reposify.

CrowdStrike's guidance for the future
For the current quarter, CrowdStrike expects an adjusted profit of 42 cents to 45 cents on $619.1 million to $628.2 million in revenue. In comparison, analysts had called for 34 cents a share of earnings but a higher $633.9 million revenue.
Its full-year guidance for revenue, however, was roughly in line with Street estimates.
---
More By This Author:
Tesla Stock Has Rebounded From A Key Support: Should You Buy?
Analyst: These Three Tech Stocks Will Do Well In 2023
By The Numbers: Top Stock Market Stats Of 2022
Disclaimer: Invezz is a place where people can find reliable, unbiased information about finance, trading, and investing – but we do not offer financial advice and users should always ...
more