HH

Could Skyrocketing Meme Stocks Fit In Your Portfolio?
Article by Ankur Shah, Ashva Capital
Recently two heavily shorted stocks GameStop (NYSE:GME) and AMC Entertainment (NYSE:AMC) have shot up in value again. GameStop is a failing video game chain. It's failing for multiple reasons but primarily due to an outdated business model. Gamers no longer need to go to a brick-and-mortar store to purchase games. They can simply download them from the comfort of their own home. AMC is a movie theatre chain in the US that is facing significant headwinds from the pandemic and changing consumer trends. Interestingly, both are suffering due to the failure of the mall ecosystem. Both stocks have been involved in epic short squeezes.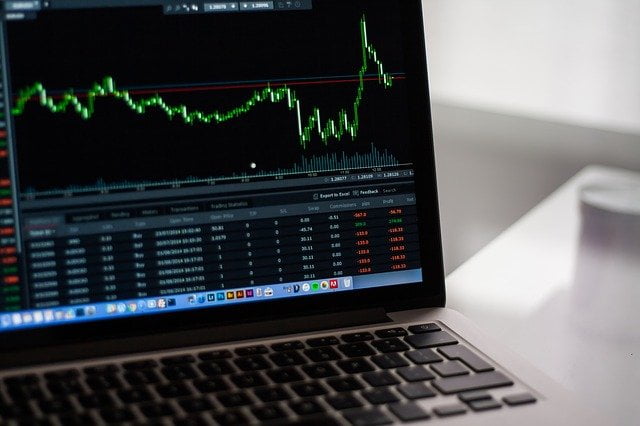 What Is a Short Squeeze?
Short selling is essentially placing a bet that the shares of a company will fall in value. To initiate a short sale, an investor must first borrow the shares and then sell them on the open market. The investor borrows the shares from an investor that is "long" or owns the stock. Eventually, the short seller must return the stock to the original owner by buying back the shares. If the short seller buys back the shares for a lower price than they originally sold them for they will make a profit.
Does it sound complicated? I actually think that put options are a much more efficient way to bet on the price of a stock declines. However, I'll save that discussion for a different article. Generally, the vast majority of short-sellers are institutional investors such as hedge funds. Thus, they're very concerned about the short-term performance of their positions.
A short squeeze occurs when some catalyst causes the share price of a heavily shorted stock to rise. In the case of both GME and AMC, retail traders living in their Mom's basement (I'm not kidding), got together on chat forums such as Reddit and collectively decided to push up the share prices of both companies. Once the share price rises, the short sellers must buy back their shares as quickly as possible to stem further losses. The initial buying begets more buying as everyone rushes to close out their short positions by buying back the stock.