Coffee May Make You And Your Portfolio Healthier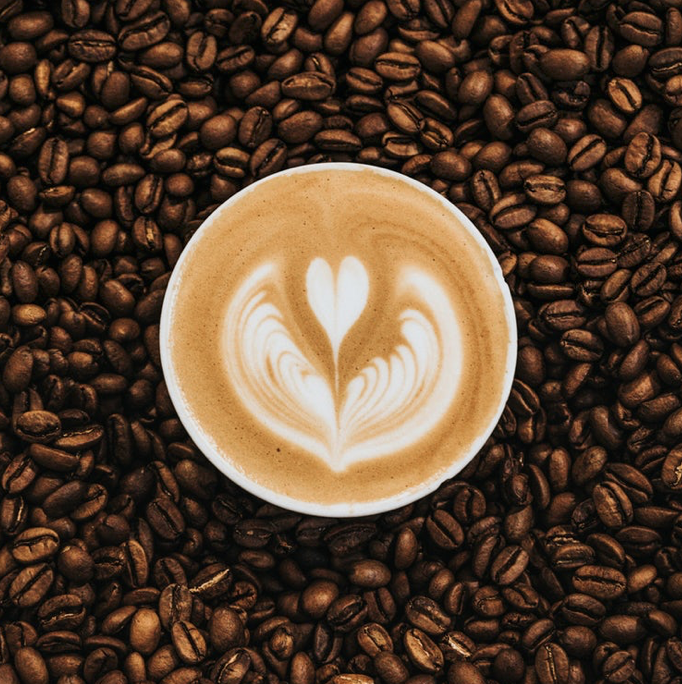 If you drink coffee first thing in the morning, you may be doing something healthy for your body without even realizing it. Not only does coffee have energy-boosting properties, but according to a recent study published in Hepatology Magazine, coffee may reduce the risk of dying of liver cirrhosis by as much as 66%.
Another study, reported in the Journal of the International Society of Sports Nutrition, showed that consuming coffee before exercise may burn more fat. Other studies have shown that coffee may reduce the risk of heart disease, according to the American Heart Association. It has even shown to reduce depression.
If you are looking for a way to invest in coffee, there is a way to invest in the price of coffee directly. The price of the iPath Series B Bloomberg Coffee Subindex Total Return ETN (JO) has increased by 1.19% year-to-date. This tracks futures contracts on the commodity of coffee and allows investors to gain exposure to coffee prices without worrying about direct exposure to futures.
Starbucks (SBUX) is the Seattle, Washington based company with approximately 32,000 stores around the world that sell coffee, tea, blended drinks, sandwiches, pastries, and many other food and drink items. Starbucks has a large market cap of over $139 billion and pays a dividend yield of 1.52%, which has increased every year since 2010. The company has also increased its revenue each fiscal year since 2009. The stock has an extremely high price to earnings ratio of 208, and a forward PE ratio of 41.
Coffee Holding (JVA) is a wholesale coffee roaster and dealer that manufactures, roasts, packages, markets, and distributes roasted and blended coffee for private labeled accounts and its own brands through three product categories: wholesale green coffee, branded coffee, and private label coffee. With small market cap of $28 million, the company's stock is very speculative. The stock trades at 23 times trailing earnings.
Disclosure: Author didn't own any of the above at the time the article was written.
TM editors' note: This article discusses a penny stock and/or microcap. Such stocks are easily ...
more