Check In At Marriott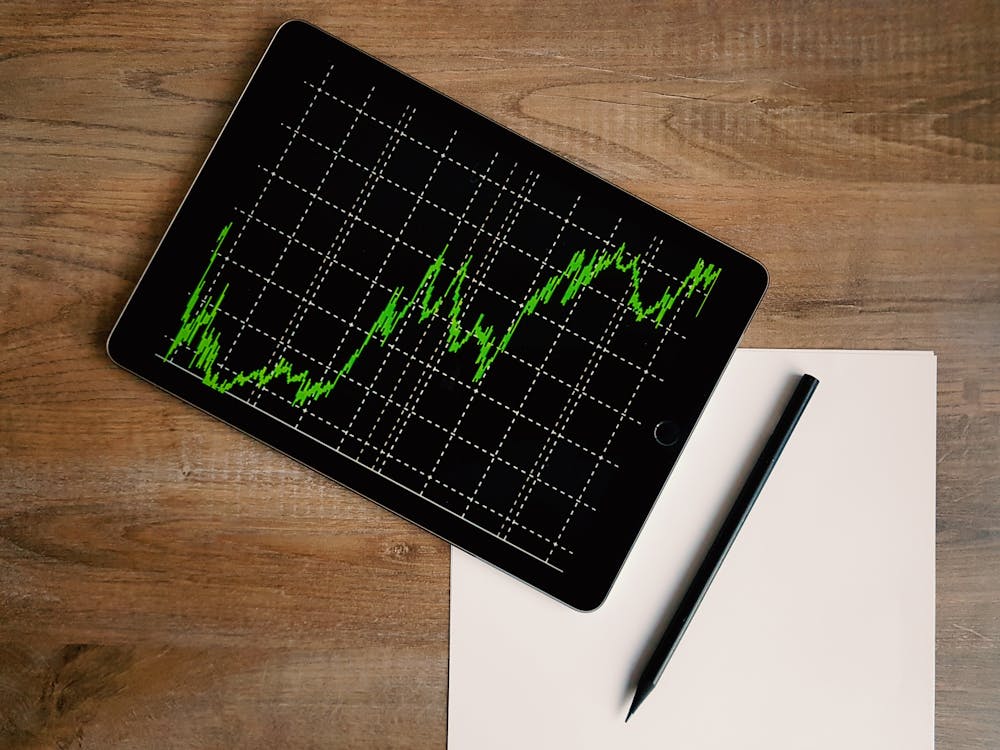 Image Source: Pexels
The coming summer is expected to see vacation travel rebound to its best levels since before the pandemic broke, suggests Mike Cintolo, growth stock specialist and editor of Cabot Top Ten Trader.
One recent tip-off to an expected rebound in the travel sector is that Delta Airlines (DAL) recently recorded its highest-ever bookings ever over a five-week period.
With 30 brands and nearly 8,000 properties worldwide, Marriott International (MAR) is one of the world's largest hotel operators, licensers, and time share franchisers, and it's positioned to benefit from the nationwide case of cabin fever.
The company's asset-light model of not actually owning properties has allowed it to maximize sales as bookings growth accelerates during the post-pandemic return-to-normal.
Marriott's revenue more than doubled in Q4 as system-wide revenue per available room (RevPar) increased 125% worldwide compared to a year ago, including rising 144% in the U.S. and Canada and up to an 83% increase in international markets.
And while the top line hasn't yet returned to pre-pandemic levels, Q4 net income was 68% higher than the comparable 2019 pre-pandemic quarter, and new bookings across all major customer segments have since rebounded to pre-Omicron levels.
What's more, Marriott isn't putting all its eggs in its North American basket, as shown by its foray into the safari business. The company just signed an agreement with Baraka Lodges to open the first luxury safari lodge in Africa, scheduled to welcome guests in 2023 (Marriott operates 120 properties in Africa across its portfolio).
All in all, management is set to expand room capacity by about 4% in 2022, and it said it could start returning cash to shareholders later this year.
When it releases Q1 earnings (likely in early to mid-May), analysts expect stellar top- and bottom-line growth of 83% and 820%, respectively — and earnings for this year as a whole could challenge the 2018 all-time high.
Technically, MAR is one of many "reopening 2.0" stocks that has tried to get going numerous times in recent months, but the market hasn't allowed it to happen — after a peak last February, breakout attempts in both November and this February fell flat.
But we think the third time could be the charm — after a big shakeout in March, MAR tested its old high three weeks ago, dipped again, but then roared ahead, nearly notching new highs. We like it, but given the overall environment, we'll set our buy range down a bit lower from current levels.
Disclaimer: © 2022 MoneyShow.com, LLC. All Rights Reserved.