Can You Buy Stock In Burger King?
Today, we are looking at Burger King stock and how to invest in it.
So, can you buy Burger King stock, and what is the ticker symbol?
Introduction
With a strong 2021 first-quarter performance, Burger King sales increased 6.8%, totaling a whopping $270 million in profits.
With numbers like that and considering that Burger King is the second-largest fast-food hamburger chain globally.
It is no wonder investors are looking into how they can get a share of Burger King's profits.
Burger King itself is not a publicly-traded company and therefore does not have a stock symbol for purchase.
However, you can invest in Burger King indirectly by purchasing stock in its parent company, Restaurant Brands International (QSR).
This article will show you all you need to know about investment opportunities in Burger King stock.
What Is The Burger King Stock Symbol?
As mentioned earlier, Burger King is part of the larger parent company entitled Restaurant Brands International.
The stock symbol for Restaurant Brand's International is QSR, and it is publicly traded on the New York Stock Exchange (NYSE) and the Toronto Stock Exchange (TSE).
Restaurant Brands International is the parent company to Popeyes and Tim Hortons, in addition to Burger King, giving you exposure to three successful international restaurant chains should you choose to invest in QSR.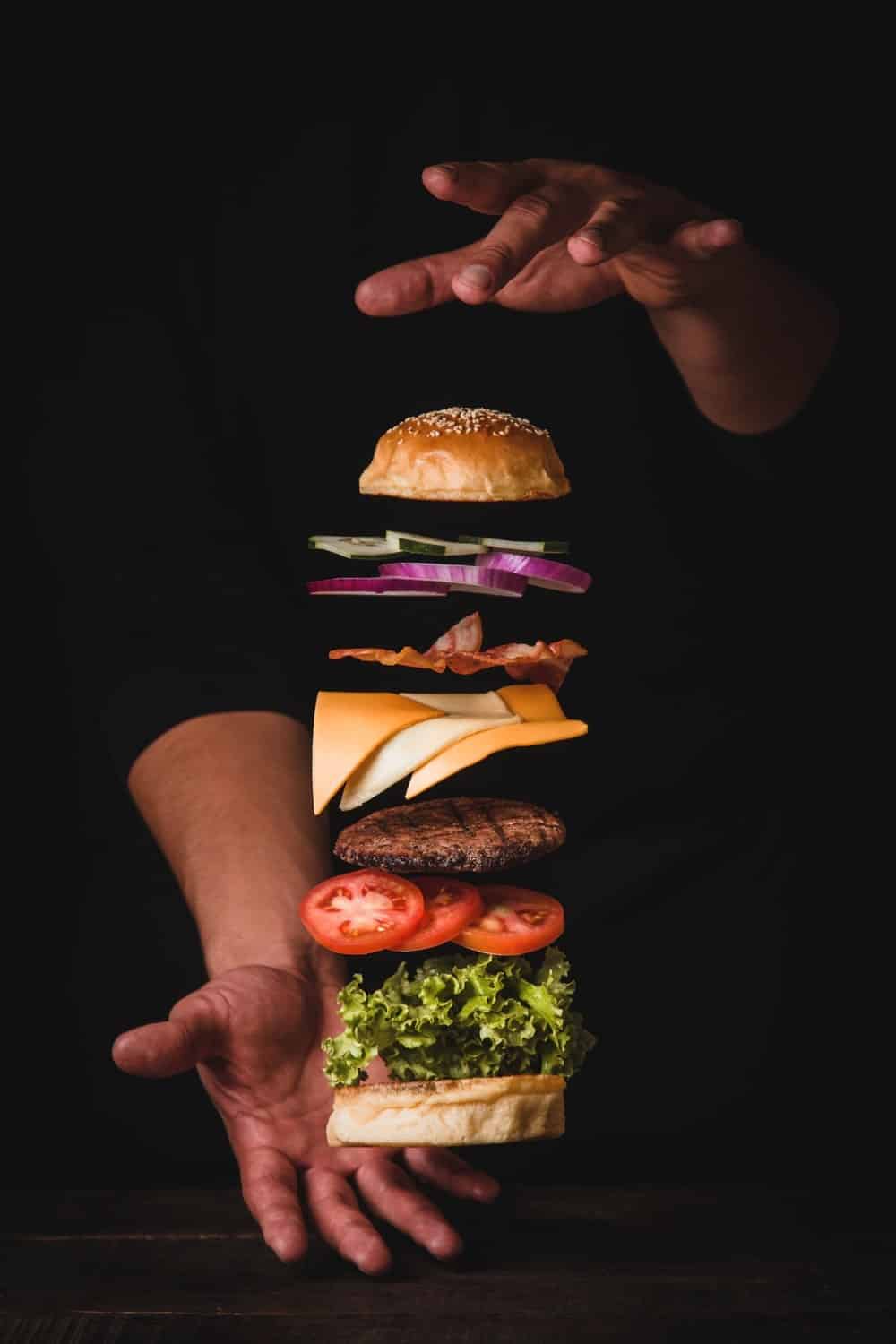 Who Owns Burger King?
Burger King is owned by the parent company Restaurant Brands International.
The company was formed in 2014 in the merger between Burger King and Tim Horton's.
The company went public that same year.
RBI expanded in 2017 with the purchase of Popeyes.
It is the fifth-largest operator of fast-food restaurants worldwide.
Burger King makes up most of Restaurant Brands International's portfolio, accounting for approximately 16,000 of the 24,000 business-owned or franchised locations.
Restaurant Brands International Stock Performance
The Restaurant Brands International Stock (QSR) has been underperforming with a gain of only 6.1% through the first two quarters of 2021 compared to the S&P500's 15.9%.
While these can be seen as disappointing numbers, there are quite a few reasons to consider investing in QSR.
Marc Lennman's Large Purchase
Upon being announced, the newest Director at Restaurant Brands International, Marc Lemann, made one the largest purchase of insider shares that the company has seen in years.
This may indicate big things to come for the company.
It's also promising to see that kind of confidence in the continued success of the company.
Diversity Offers Security
While no single stock is a safe bet, diversity in stock offers security because you are spreading the risk over multiple brands.
Since QSR owns Popeyes, Tim Hortons, and Burger King, you get exposure to three different fast-food restaurant brands with one stock.
This diversity will help protect you from losing everything if one of the companies significantly underperforms.
This protection may make QSR a better option than other single-company stocks like MCD (McDonald's) or SBUX (Starbucks).
A High Dividend Pay Out
Dividends are great because you get a payout from your investment without having to sell the stock altogether.
QSR pays a dividend of $2.10 per share and has an annual dividend yield of 3.21%.
This yield is much higher than the average of 1.48% for industry restaurants.
In addition to its high yield, the QSR dividend has been paid out every year for the past ten years and has shown growth over that period.
While QSR may not have the growth that other restaurant stocks have, its dividend payout makes it an attractive investment.
Promising Innovation Indicates Potential Growth
With one of the more innovative moves in the fast-food industry, Burger King hit a home run with the Impossible Whopper.
The continued expansion into plant-based meat and a few of their successful new menu items makes for an exciting opportunity for growth with the restaurant.
In addition, QSR has investigated potential expansion opportunities in the international market.
With the international market being less crowded than the US market, capturing the international markets' tastebuds could prove fruitful for QSR and its investors.
The Franchise King
Strong food sales often indicate profits, but they aren't the only way for fast-food franchises to make profits.
While Burger King has often lagged behind Mcdonald's in food sales, they have excelled at attracting franchisees.
Profits from royalties and franchise fees can make a big difference in a fast-food restaurant's annual returns.
How Much Does QSR Stock Cost?
At the end of June 2020, the 52-week high for QSR was $71.12, and the low was $51.12.
If you would like to invest in QSR for less, you can always consider using options.
How Else Can You Invest In Burger King?
Those looking for more direct investment in Burger King can opt to purchase a franchise; however, this is no easy feat.
Just to be considered to own a Burger King restaurant, you will need a net worth of over $1.5 million along with $500,000 in liquid assets.
From there, you need to pay the $50,000 franchise fee per restaurant, which expires every 20 years, in addition to $250 for a background check.
After you get approved by Burger King, you will need to attend an 84-day classroom experience along with seven weeks of restaurant training before you can open your restaurant.
It's all profits from there, right?
Wrong.
You will pay 8.5% of gross monthly sales to Burger King. 4% accounts for the advertising fee, while 4.5% is tacked on as a royalty fee.
Owning a Burger King requires a significant upfront commitment and should therefore be approached with caution.
Burger King: A Worthwhile Investment
Burger King has been successfully serving customers since 1954.
Over that time the franchise has shown fortitude and versatility to become one of the largest fast-food chains in the world.
While the brand may occasionally waiver, there is nothing to suggest that Burger King is slowing down any time soon.
The brand's strong performance over this long period makes Burger King a worthwhile investment.