Can You Buy Stock In Burger King?
Today, we are looking at Burger King stock and how to invest in it.
So, can you buy Burger King stock, and what is the ticker symbol?
Introduction
With a strong 2021 first-quarter performance, Burger King sales increased 6.8%, totaling a whopping $270 million in profits.
With numbers like that and considering that Burger King is the second-largest fast-food hamburger chain globally.
It is no wonder investors are looking into how they can get a share of Burger King's profits.
Burger King itself is not a publicly-traded company and therefore does not have a stock symbol for purchase.
However, you can invest in Burger King indirectly by purchasing stock in its parent company, Restaurant Brands International (QSR).
This article will show you all you need to know about investment opportunities in Burger King stock.
What Is The Burger King Stock Symbol?
As mentioned earlier, Burger King is part of the larger parent company entitled Restaurant Brands International.
The stock symbol for Restaurant Brand's International is QSR, and it is publicly traded on the New York Stock Exchange (NYSE) and the Toronto Stock Exchange (TSE).
Restaurant Brands International is the parent company to Popeyes and Tim Hortons, in addition to Burger King, giving you exposure to three successful international restaurant chains should you choose to invest in QSR.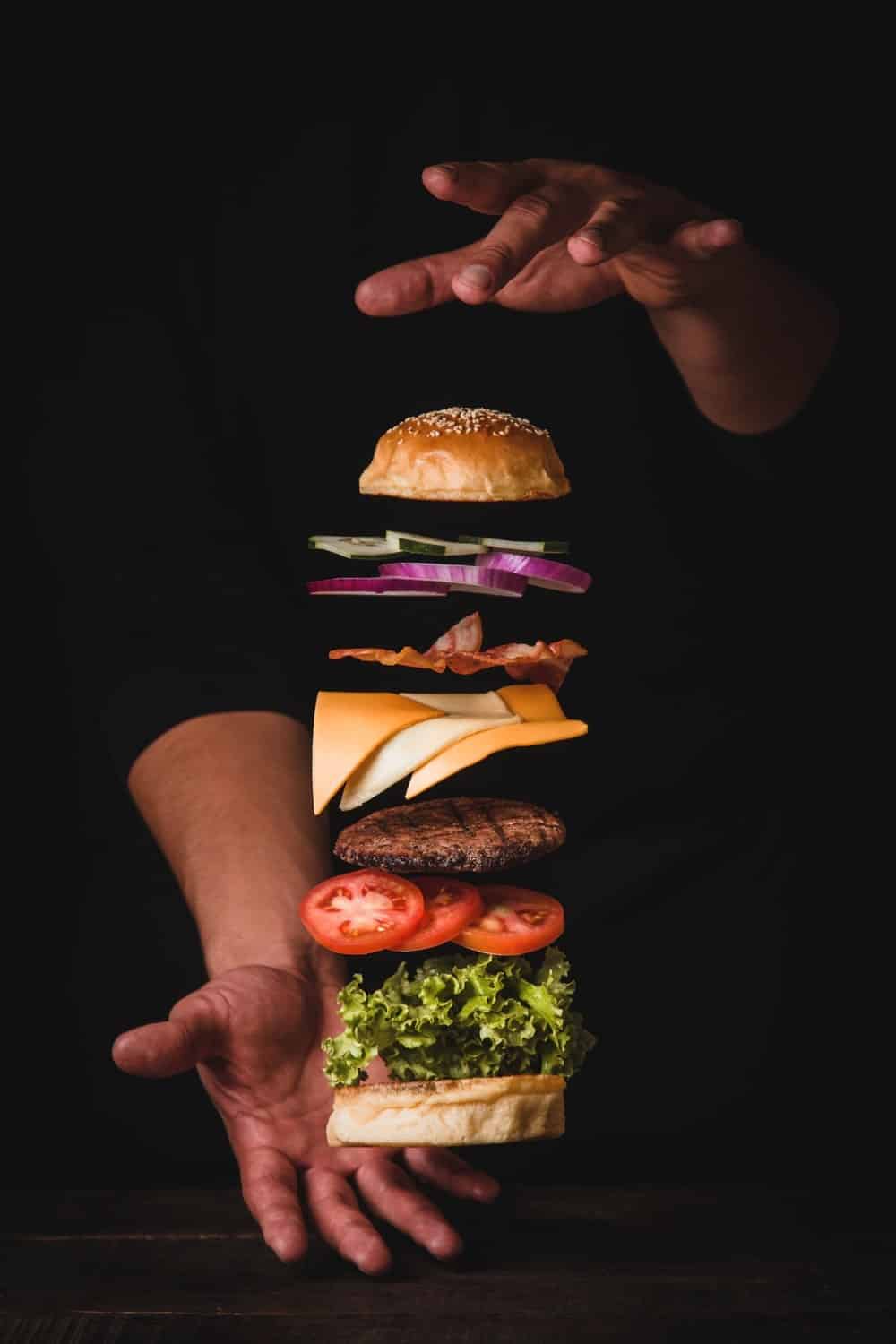 Who Owns Burger King?
Burger King is owned by the parent company Restaurant Brands International.
The company was formed in 2014 in the merger between Burger King and Tim Horton's.
The company went public that same year.
RBI expanded in 2017 with the purchase of Popeyes.
It is the fifth-largest operator of fast-food restaurants worldwide.
Burger King makes up most of Restaurant Brands International's portfolio, accounting for approximately 16,000 of the 24,000 business-owned or franchised locations.
Restaurant Brands International Stock Performance