Buybacks Are Bad For Shareholders
My old nemesis SoftBank was in the news today. Thanks to some big bets paying off in its $100 billion Vision Fund, it posted a record $46 billion profit for the last fiscal year.
I'm not impressed. In fact, I've never been a big fan of SoftBank's Vision Fund. I've written a lot about why I don't like the fund's investing philosophy (click here and here to read some of my past articles).
And now I have a new reason to dislike SoftBank even more. In the face of flat income growth — it was actually in the red for 2020 — the company resorted to a huge buyback program. It bought some $23 billion of its own shares back. And because of that, SoftBank's stock price rose 43% over the past 12 months.
To tell you how buybacks work, I need to explain earnings per share (EPS) first. It's a key metric used to evaluate a company's performance. EPS is the company's net income divided by its total number of outstanding shares. EPS goes up when net income rises. It can also go up when the number of shares decreases. Because buybacks reduce the number of outstanding shares, they're a quick and easy way to artificially push EPS up.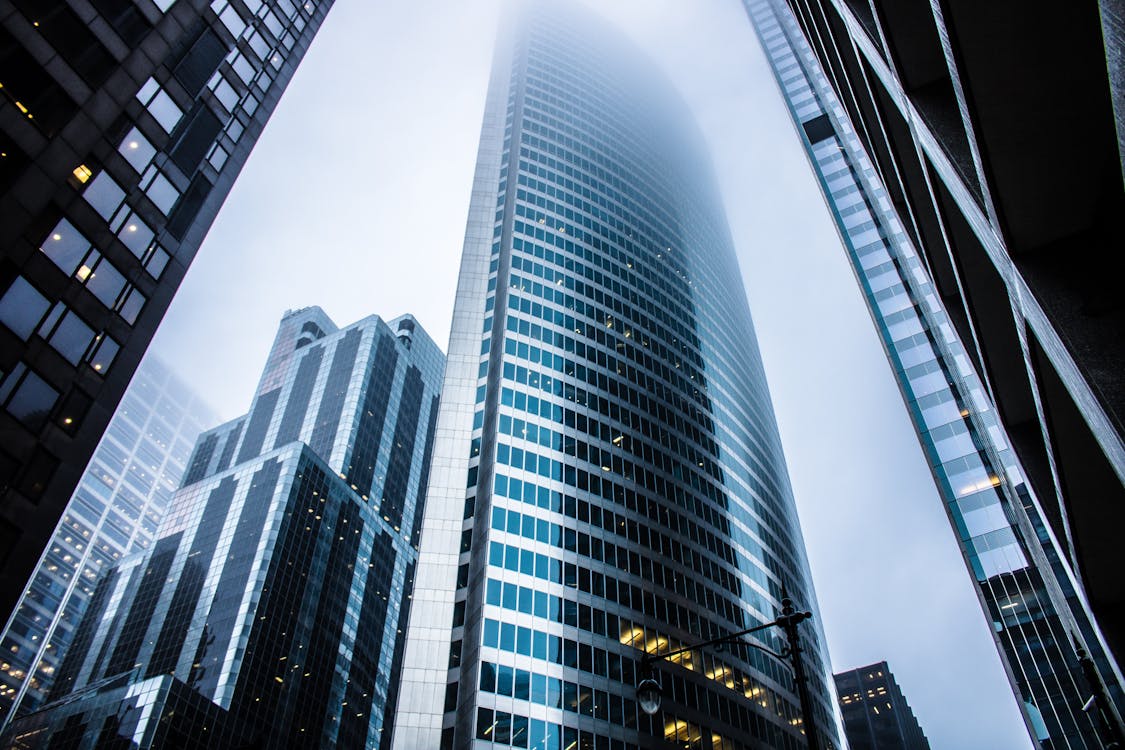 Image Source: Pexels
Buybacks Are a Sign of Stagnant Growth
Companies have three basic choices for how to use their cash.
They can reinvest it back into themselves to stimulate growth — which is what companies with healthy growth prospects do.
They can give it back to shareholders in the form of a dividend. This is often the choice of slow/no-growth companies.
Or they can use it to buy back their own shares as a "riskless" way to push up EPS and drive demand for their shares when income is flat.
A company unwilling to invest in its own growth is a company that will eventually stop growing. Using buybacks to inflate stock prices is not sustainable.
Nor is it capital efficient. The Nasdaq is currently at or near the most expensive levels seen in recent history. Companies engaging in buybacks are going after very high-priced shares. Buying back shares when they're cheap is one thing. Buying them at these inflated prices is short-term thinking at its worst.