Buffett's Berkshire Pops! What's In A Name?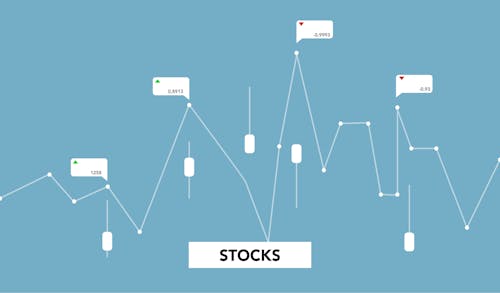 Image Source: Pexels

Warren Buffett's Berkshire Hathaway popped today on insurance business and a cash hoard of $150 nearly $150B. What's his secret? Also, rotation to dividend-paying names appears to be paying dividends. (CPRI, PLTR, COIN, X, AGNC, CSCO, MNST, AG, IBM)
Video Length: 00:21:16
---
More By This Author:
A Rally Back, Or Ready For Another Smack?
Bonds Over Earnings?
The Good, The Flat, And The Volatile: Sorting Through The Sideways Market
Disclaimer: Neither TheoTrade or any of its officers, directors, employees, other personnel, representatives, agents or independent contractors is, in such capacities, a licensed financial adviser, ...
more