Brush Up On Asset Managers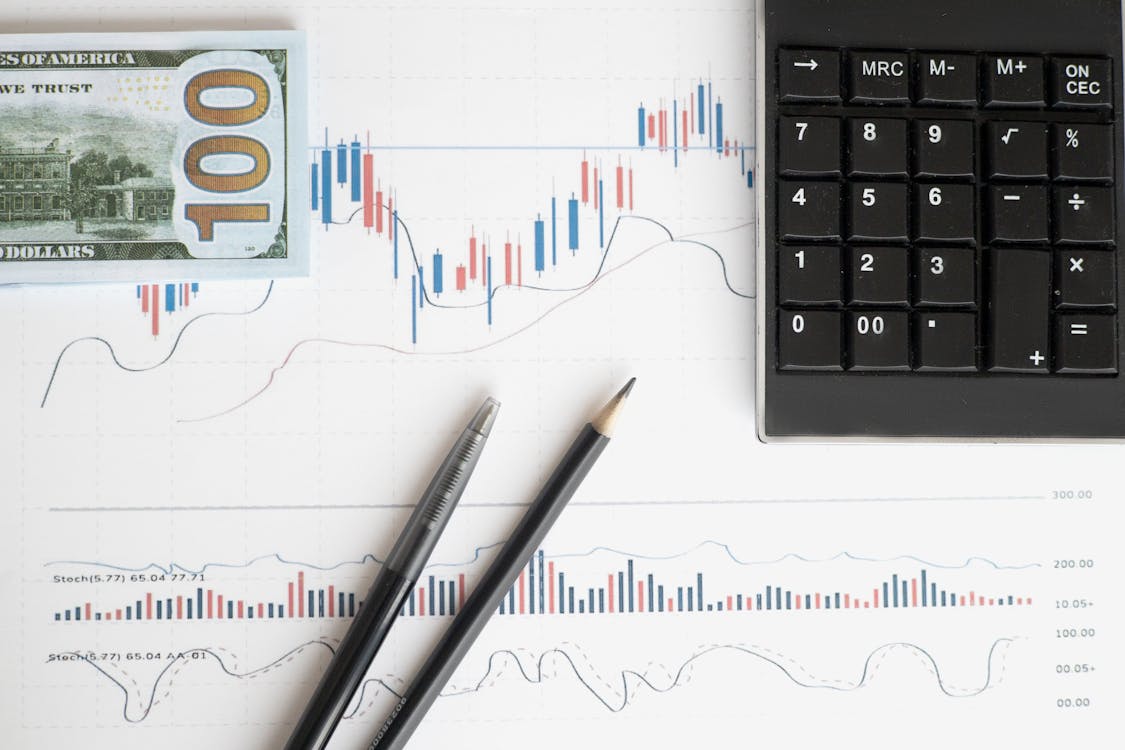 Here are two yield names with capital appreciation potential; both are asset managers, Artisan Partners Asset Management (APAM) and Westwood Holdings (WHG).
Artisan Partners Asset Management
This asset manager is one for investors who like yield. APAM pays a 6.7% dividend yield. This company has a collection of very solid stock and debt mutual funds with good records. I have interviewed several of their fund managers, because of their decent records.
Founded in 1994, Artisan says it attracts and keeps talent in the investment business by offering transparent and decent financial incentives, and a high degree of autonomy. It says this autonomous investment team structure promotes independent analysis and accountability, which improves investment results.
The company says that since inception in 1994 it has generated $31 billion in investment returns above what customers would have gotten in the relative benchmark, passive indices.
Since inception, 16 of 17 strategies launched prior to 2020 have added value relative to their benchmarks, after fees. Twelve strategies have outperformed by an average of more than 300 basis points per year since inception after fees.
This performance helps explain why APAM attracts investors even though many people are favoring ETFs over actively managed funds. AUM increased to $162.9 billion at the quarter ending March 31, 2021, from $95 billion at the end of the same quarter a year ago. AUM increase 3% sequentially, or $3.7 billion of investment returns and $1.4 billion in net client cash inflows.
Revenues of $290.7 million in the March 2021 quarter increased 11% sequentially. Operating margin slipped though, sequentially, to 41.9% from 43.5%. Revenue jumped 43% over the March quarter in 2020.
The insider buying here was quite sizable at $5 million, and it happened at $51. This should be the conservative buy limit, though I suggest buying here and adding on weakness that takes it back down there. I bought today around current levels.
It pays a 6.7% dividend yield, with the potential for capital appreciation. Because we are probably in a sustained economic growth phase here, I still favor cyclical names with yield, over defensive names with yield.
Westwood Holdings
Here is another asset manager for the yield fans. WHG pays a 2.2% dividend yield. And unlike classic defensive dividend names which I am avoiding right now, WHG offers capital appreciation potential, because it is a cyclical given the stock market exposure.
Based in Dallas and founded in 1983, Westwood provides investment advisory services to institutional investors, a family of mutual funds called the Westwood Funds, and other mutual funds. Westwood Management and Westwood Trust managed about $14.5 billion at the end of Q1, up from $13 billion at the end of the fourth quarter. Net inflows in Q1 exceeding $500 million.
Westwood posted revenue of $18.3 million in Q1, compared with $17.1 million in the fourth quarter and $16.7 million a year ago. It posted first quarter net income of $4.1 million compared to $2.8 million for the fourth quarter, mainly on higher revenues and realized gains from private investments.
The company says it has been reducing expenses, in part by subleasing a portion of its excess Dallas office space. Mario Gabelli has a 6.9% position here, which I consider to be a positive.
The insider buying happened at $17.89. Consider buying now and adding on weakness towards that level. Buying was sizeable at $447,325 worth. Besides the dividend, the company is buying back significant amounts of shares. I own.
Disclaimer: © 2021 MoneyShow.com, LLC. All Rights Reserved.