Bristol-Myers Squibb (BMY) – Large-Cap Pharma Dividend Growth
When a Company's earnings continue to grow, but the Company's stock price continues to be flat or on a downtrend, I get very excited. The reason why I get excited is that I know in the long term, price follows earnings. As long as the underlying fundamentals of the business grow, the stock price will follow. The perfect example is when Johnson & Johnson (JNJ) was flat in the $60 to $65 per share range at the end of 2009 up to mid-2012 when it finally broke out. During this time, JNJ was still growing earnings. Now JNJ is selling for $160 per share. This would have been about an 11.5% annualized total return. In today's post, I have another company that is trading in a price range while earnings continue to grow at the double-digit rate. I want to discuss a high-quality company that has continued increasing profits and is continuing to raise its dividend. All while the price of the stock is flat. That company is Bristol-Myers-Squibb (BMY), a large-cap pharma with solid dividend growth.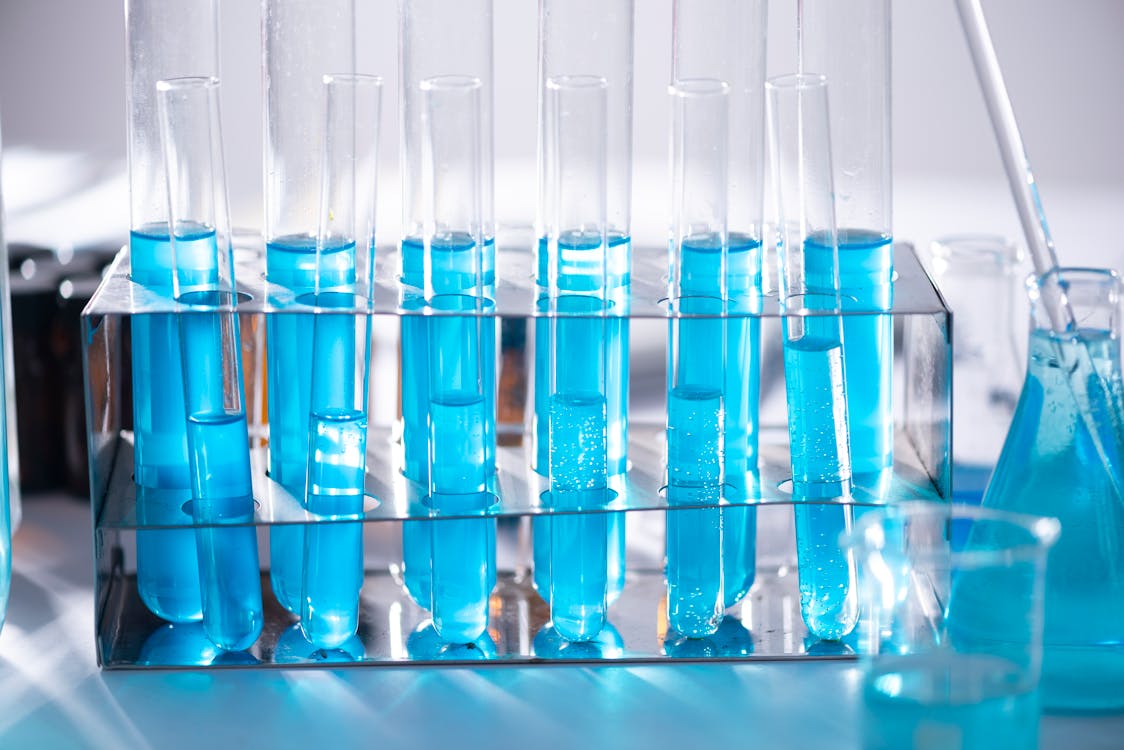 Image Source: Unsplash
Overview of Bristol-Myers Squibb
Bristol-Myers Squibb is an American pharmaceutical company that was founded in 1887. Today, the Company manufactures prescription pharmaceuticals and biologics in several therapeutic areas, including cancer, HIV/AIDS, cardiovascular disease, diabetes, hepatitis, rheumatoid, arthritis, and psychiatric disorders. BMY has strengths in oncology and hematology. Top selling drugs include REVLAMID (multiple myeloma), ELIQUIS (cardiovascular), OPDIVO (oncology), ORENCIA (rheumatoid arthritis and psoriatic arthritis), POMALYT (hematology), SPRYCELL (hematology), YERVOY (oncology), and ABRAXANE (oncology). The top three drugs provide over $28 billion in revenue. BMY acquire Celgene in 2019. The Company has a market capitalization of $142.84 billion and currently trades hands for $63.94 per share.
Source: Bristol-Myers Squibb Q4 2020 Results
Bristol-Myers Squibb Dividend History, Growth, and Yield
If you want a leading investment research and portfolio management platform with all the fundamental metrics, screens, and analysis tools that you need. Read my more